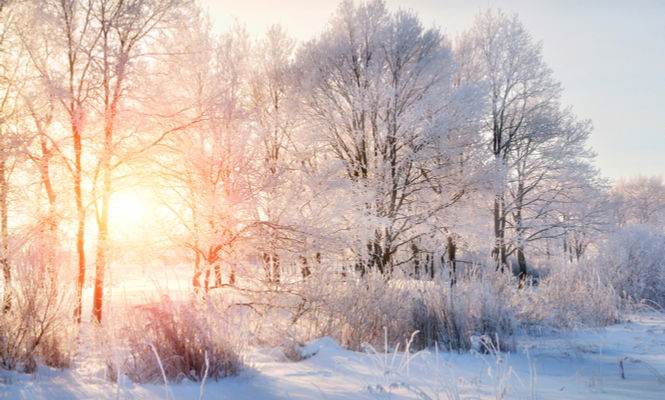 I know its 30c and the sun has been shinning for that last two months more or less without a break, except overnight.
It has rained very occasionally though reports from across the UK confirm, not a lot. In the south the Isle of Wight has received just 2 per cent of its expected monthly rainfall while further north and west has fared a little better with Anglesey getting 20 per cent and the Isle of Aran 50 per cent of its expected rainfall.
So as August and peak holiday season arrives words like drought, arid and desert are bandied about. What is clear actually is that despite most of the water companies very poor reputation and continuing complaints concerning excess profits , excessive board pay packets and very leaky pipes, the water supply generally is in a much better state than back in the last really good summer we had , that of 1976.
As most of us are either at the beach anywhere across the Mediterranean including Spain or  dare I suggest anywhere in the UK, the weather is as ever the top story.
Some of us have been on holiday already others are on holiday now and more are about to go to their chosen spot for sun and recreation. Life and shopping however goes on.
Behind the scenes and despite the news of a troubled High Street retailers are getting ready for the next major season.
Back to School or Off to University. As you slap sunscreen on the kids and I dare say yourself Back to School may not be top of your mind. Yet the seasons press on even as we hit pause – Summer –  for the holidays.
Some who are shopping this week will be looking for swimming trunks and bikinis and will find some thing of a shortage. T shirts and shorts are thinning out as the shops start to wheel out the elements for school uniforms.
Yes, as you laze in the sunshine even the advertisements on TV and Radio suggest to mums and dads that they ought to be stealing a march and get shopping now for the equipage of school and university.
In the shopping  aisles you will find on your return from sun and sand not only school kit but also all the stuff you may find immediately tempting.
Overcoats. Sweaters. Gloves. Scarves. Winter is coming.