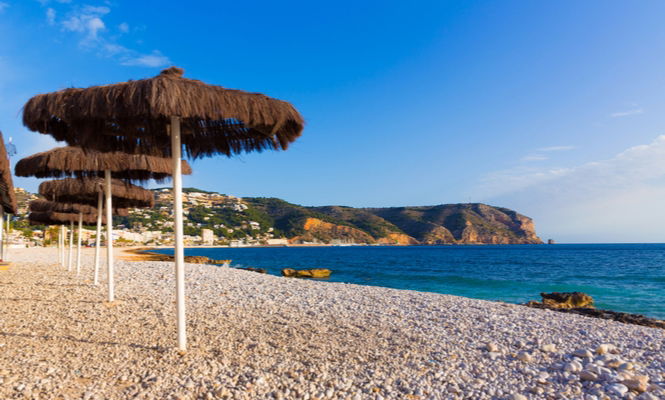 TWO people drowned within minutes of each other in two separate incidents in Alicante yesterday morning (Sunday).
The first casualty, a 75-year-old woman, died while swimming in the sea at the Muntanyar beach in Javea.
Emergency services arrived at the scene but could not revive her.
Minutes later, a 60-year-old experienced problems and drowned in the Jose Trenzano municipal pool in Alcoi. Again, emergency services were unable to assist and could only confirm the death.
As of July 31 this year, there have been 184 cases of people drowning in public aquatic spaces in Spain, according to the Royal Spanish Salvage and Lifeguard Federation.
Figures show that 58 people lost their lives in public swimming areas in July alone.
A spokesperson pointed out that although this is an alarming figure, the number is significantly lower than the 95 drownings recorded during the same month last year.
In 2017, 544 people drowned in Spain, almost half of those killed in traffic accidents last year.