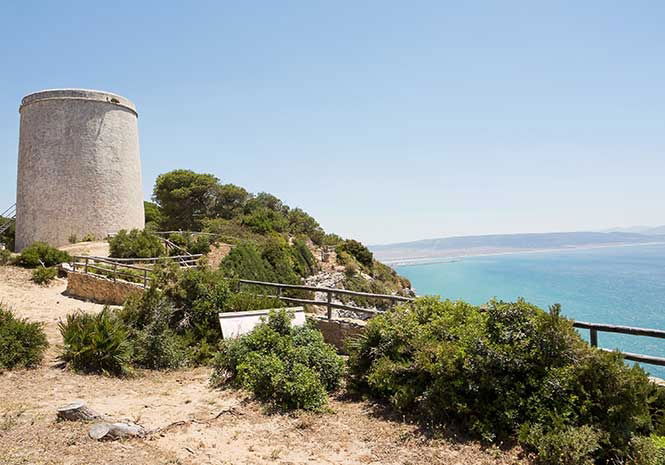 EMERGENCY services have recovered the body of a small child from the waters off the south coast of Spain after his inflatable lilo raft was swept out to sea.
Despite the valiant efforts of the maritime rescue services, a civil protection launch, the Guardia Civil and the attendance of an air ambulance the young boy lost his life.
The accident happened off the Retin beach, Barbate in the province of Cadiz in Andalucia.
The maritime rescue service, Salvamento Maritimo, tweeted 'Today's accident in Barbate is not the first case this summer when a child has been dragged out to sea by wind and currents. Take zero risks at sea – especially with the smallest.'
El de hoy en Barbate no es el primer caso este verano en que un niño es arrastrado en su hinchable por las corrientes y el viento desde la playa. En la mar riesgos 0, especialmente con los más pequeños #SeguridadNautica #OjOPequeAlAgua pic.twitter.com/JMTdzloHAm

— SALVAMENTO MARÍTIMO (@salvamentogob) August 6, 2018



Fallece un menor en la playa del Retín de #Barbate #Cádiz tras arrastrar la corriente su colchoneta mar adentro

— Emergencias 112 (@E112Andalucia) August 6, 2018
Aviso de @guardiacivil de pequeña balsa inflable a la deriva, al parecer alejada por la corriente, con niño de 4 años en playa del Retín #Barbate Movilizados Helimer 205, Salvamar Gadir, María Zambrano, lancha protección civil




— SALVAMENTO MARÍTIMO (@salvamentogob) August 6, 2018