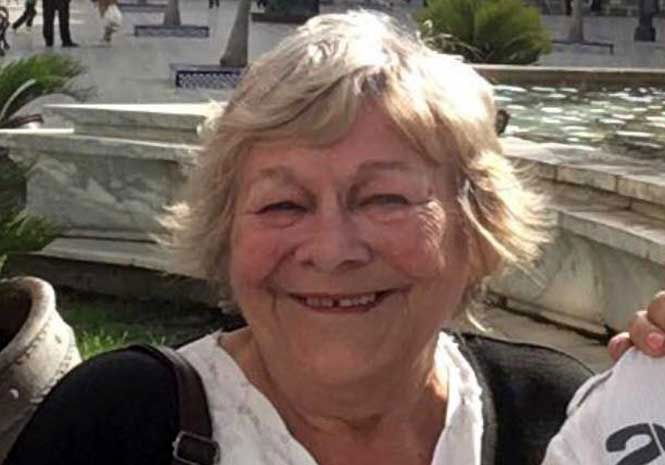 A BRITISH expat has been found alive, but injured, and is on her way to a hospital on the Costa del Sol after being reported missing.
76-year-old Josephine (Jo) O'Gara had not been seen since leaving a Costa del Sol hospital at 1.45am last Monday morning.
Jo has lived in Torremolinos for more than 40 years, but she walked away from the Hospital Clinico in Malaga at 1.45 am. last Monday and had not been seen since.
Friends in the Costa del Sol town reported her missing on Saturday after enquiries at local hospitals drew a blank.
Speaking exclusively to the Euro Weekly News this morning Emma Clarke confirmed, "Just been told that Jo has been found… she's alive, injured and en route to a hospital.
"Not much more info at present but thank you for getting the news out there…"