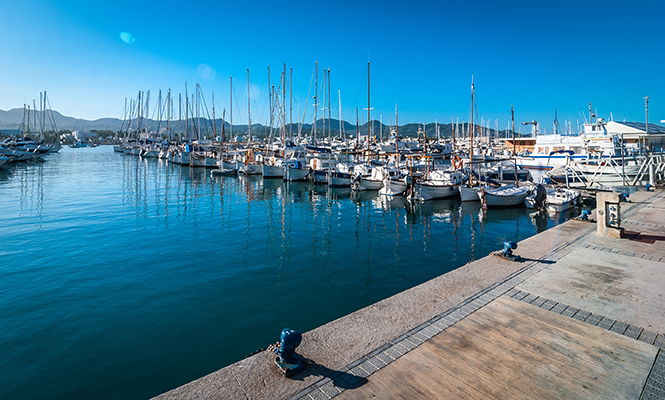 THE body of a man found floating in the harbour of Ibizan party resort San Antoni has been confirmed by police to be a young British tourist.
He was found floating near the mouth of the harbour as it opens into Portmany Bay yesterday (Sunday August 5) 48 hours after he was reported missing .
He was last seen alive when he left a party. The 24-year-old, who has been identified through social media reports only as Anwaar, was staying with friends at a hostel on the island.
San Antonio Guardia Civil, who are investigating the case, say the body showed some signs of violence, namely bumps and bruises, although these may have been caused after his death by bumping into rocks  or being struck by a boat.
The unclothed body of the man was discovered by tourists, who reported the sighting to police. He was recovered and taken to shore where Guardia Civil were waiting to start their investigation.
A post mortem examination was due to be held today.
This is the fourth fatality in Portmany Bay so far this summer. On July 27 the corpse of a man of asiatic appearance was recovered. Police are still trying to identify him. Two tourists drowned earlier this summer.