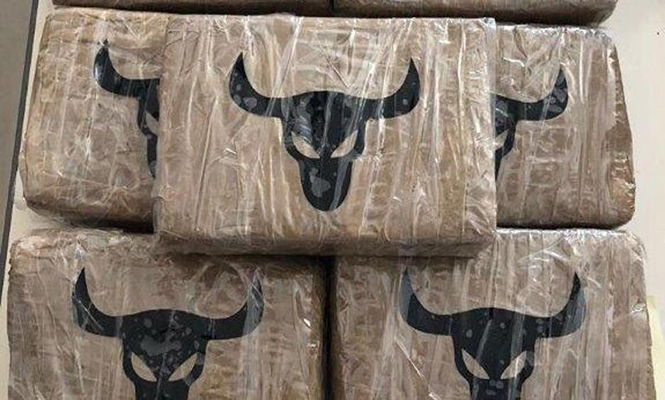 A DRUGS gang caught red handed with €4 million worth of heroin tried to get rid of the evidence by setting fire to the  house it was stored in.
The three alleged leaders of the gang failed in the attempt and now find themselves behind bars awaiting trial.
They were amongst 17 arrested in a National Police operation aimed at shutting down a series of drugs dens in Alicante city.
These allowed users to not only buy drugs but also gave them a 'safe' space to consume them, with 24 hour video security in place to warn of police raids.
National Police launched an operation to shut down the dens more than a year ago and with this latest phase of the operation claim they have now succeeded, with  the problem "almost completely eradicated".
The latest gang to be broken-up used one apartment as a warehouse from which to distribute heroin to a series of apartments used as drugs dens.
Police say they seized 3.5 kilos of the narcotic – enough for about 350,000 doses.