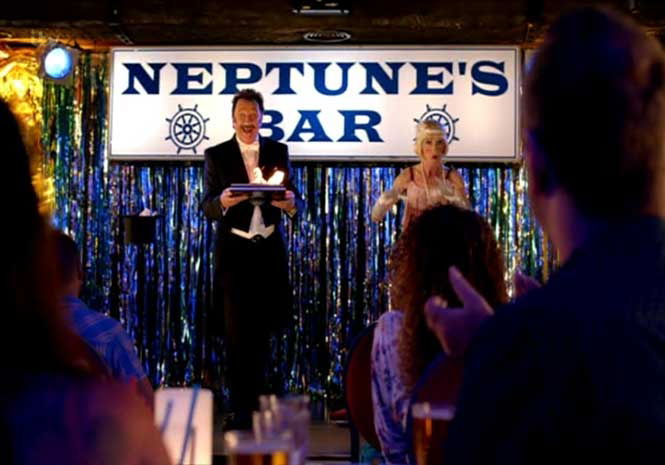 BARRY CHUCKLE, real name Barry Elliott, has died aged 73 after a short period of ill health.
The entertainer starred in ChuckleVision with his brother Paul on the BBC between 1987 and 2009.
In March the duo made a surprise appearance in the TV comedy show Benidorm as a magician and his assistant, The Great Crostini & Co, who were booked to entertain the guests – with Barry dressed up in drag.
Paul said: "I've not just lost my brother, I've lost my theatrical partner of many, many years and my very best friend."
The brothers returned to the small screen earlier this year with a new show, Chuckle Time, on Channel 5 but summer work was cancelled while the star rested on doctor's orders.
The comedy duo's manager Phil Dale said: "It is with great sadness that the family announce that Barry passed away peacefully at his home surrounded by his wife Ann and all his family.
"The family would like to express their thanks to the many people who have been fans of the Chuckle Brothers and they know that they will share in part the great, great loss they feel.
"Barry leaves 50 years of laughter as his legacy, which is something very special".
The duo had started their comedy career on the talent show Opportunity Knocks in 1967 and also won New Faces in 1974.