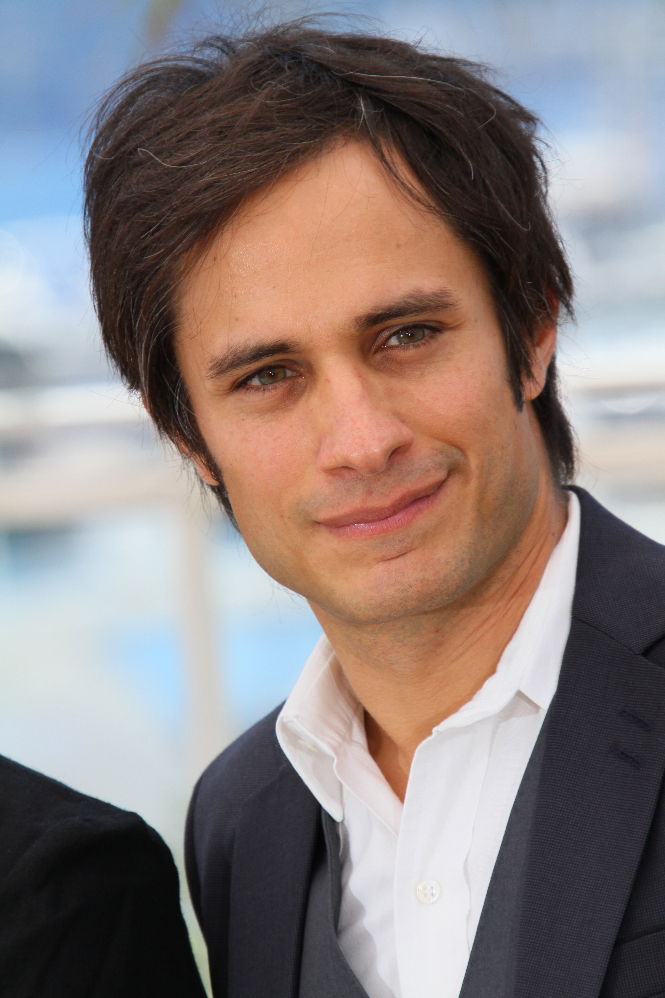 ONLINE video platform Youtube has announced plans to launch several series in Spanish for the first time, one of which will feature Mexican "Motorcycle Diaries" star Gael Garcia Bernal.
Google-owned Youtube is also preparing two other Spanish-language series starring Colombian singer Maluma and Mexican actress and comedian Sofia Nino de Rivera.
Youtube, whose free content was until now mostly uploaded by users themselves, has this year embarked on a new strategy of investing in its own programming.
This is an attempt to flesh out content on its new service, Youtube Premium, a reboot of the Youtube Red platform that will offer paying subscribers an ad-free service.
The Youtube Premium shows will be able to be downloaded and watched offline.