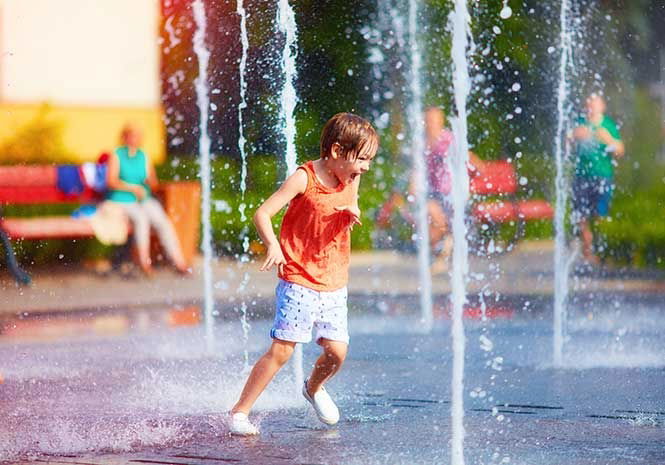 THREE men have died from heatstroke as temperatures have already hit a flaming 45C (113F) in some areas of Spain.
Searing temperature warnings have now been issued for 41 of Spain's 50 provinces and the country's national weather agency has said that temperatures could reach a record-breaking 50C (122F) today in parts of Spain or Portugal.
The death toll has now risen to three as when a middle-aged man was found collapsed on a street in Barcelona and taken to hospital where he later died of heatstroke.
Two other men – a roadworker in his 40s and a 78-year-old pensioner – also died from heatstroke this week.
On Friday areas of Andalucia and Extremadura saw the mercury hit 45C (113F) close to Europe's record of 48C (118F).
And it's not just the days that are hot – at midnight on Friday some areas recorded temperatures of 34C (93.2F).