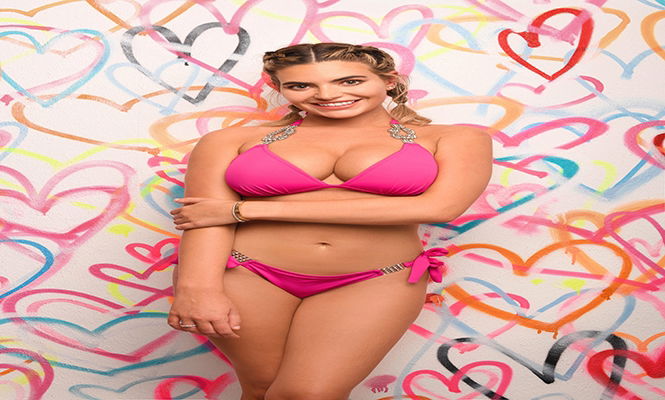 LOVE ISLAND is the reality show like marmite, you either love it or hate it. But one thing is for sure, the fame hungry reality stars who all look tanned and body perfect place more pressure on us to get that beach body to die for.
With the likes of Meghan who allegedly spent £25,000 on a make-over before she entered the Love Island house, or Jack who to perfect his choppers travelled at great expense to Turkey, with viewing figures just over the three million mark, the contestants want to look their best which requires time and money.
For most of us that aspire to be like these tanned gods and goddesses, dental enhancement is the first thing we tend to put on the list. A more realistic personal improvement that can be achieved simply and cost effectively at home.
Teeth whitening products are a far cheaper option to achieve the perfect smile without having to spend thousands on implants and crowns. In recent years with demand increasing, prices start as little as 10 pounds with the added benefit that the ingredients of finely ground activated charcoal  and Bentonite Clay can replenish essential minerals as well create the perfect pearly smile.
James Finley, Sales Director at Pro Teeth Whitening Co, who confirmed that sales have rocketed 30 per cent since the beginning of the show, said, "Reality TV programmes like Love Island are a great advertisement for us as all the cast have a great set of white teeth. Whether they've had professional cosmetic whitening treatments to achieve this is hard to tell. But home teeth whitening products are a simple and cost-effective option for anyone to use and our products work really well and safe on enamel."
"Certain brands will always benefit by the power of celebrity and teeth whitening products are one of these. But it's also a seasonal trend, as summer is a time when most people are pre-holiday prepping and teeth whitening has become another part of that beauty regime."
"This could be coincidental, but one thing reality TV celebs all have in common is their perfect, white smiles."