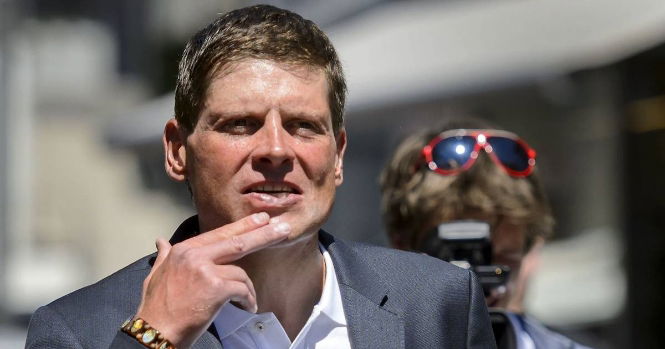 JAN ULLRICH, the only German cyclist to win the Tour de France, has been arrested in Mallorca on the charge of breaking into his neighbour's house and confronting him aggressively.
The 44-year-old was detained yesterday (Friday) afternoon for "forceful entry and threats" in the Balearic island's capital, Palma de Mallorca.
Spanish media sources suggest that the neighbour was German actor and film director Til Schweiger, but a police spokesperson was unable to confirm this.
No further details on the incident have been released, but Ullrich will be questioned by a judge later on Saturday.
The former cyclist not only won the Tour de France in 1997, he also won Olympic gold in Sydney in 2000.
However, he became embroiled in doping allegations and was excluded from the 2006 Tour de France over his links to the Operation Puerto scandal that centred on disgraced doctor Eufemiano Fuentes.
Ullrich finally came clean in 2013 about his blood doping activity with Dr Fuentes.