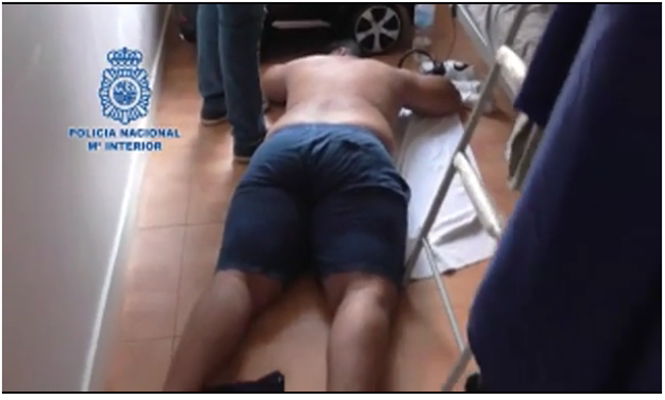 A GANG that specialised in house burglaries across Spain has been broken up.
Ten people have been arrested for a spate of house break-ins in Alicante, Murcia, Almeria, Valladolid and Malaga.
The band was based in Torrevieja, where in a sophisticated operation they planned their raids.
The break-in experts were the women members of the group. They would use cut plastic bottles or drinks cans to spring the locks of targeted homes while the men kept a lookout.
Once in they would help themselves to valuables before making their way back to Torrevieja.
A police investigation started in April following a burglary in Cartagena. Officers identified several suspects and put the Croatian gang under surveillance.  In the finale of the operation seven arrests were made in Torrevieja and three in Malaga, where they had allegedly just committed a burglary.
Police discovered a large quantity of jewels, allegedly the gang's ill-gotten gains. Officers are trying to identify them to see if they have been reported stolen.