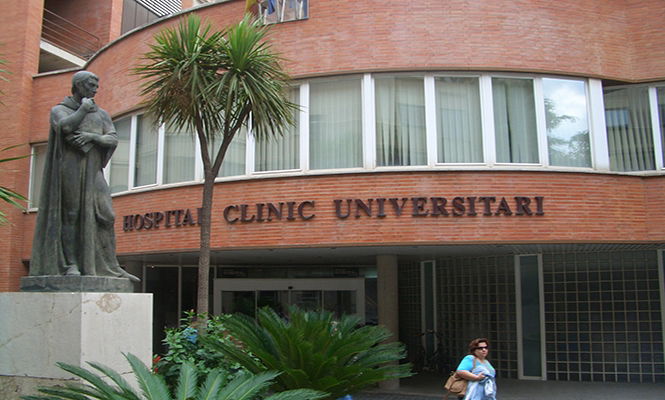 A GIRL aged two is in hospital after being bitten by a dog.
She was visiting the dog's owner with her family when the animal turned on her and bit her on the cheek around noon yesterday (Thursday, August 2).
The girl was treated locally in Massamagrel before being transferred to The Hospital Clinico de Valencia. According to hospital sources she had been kept in but her condition is "evolving favorably".
The owner of the dog, a man aged 27, is being investigated for a crime of injury, while the dog has been taken to an animal shelter in El Puig. There he remains in quarantine until a judge determines his fate.