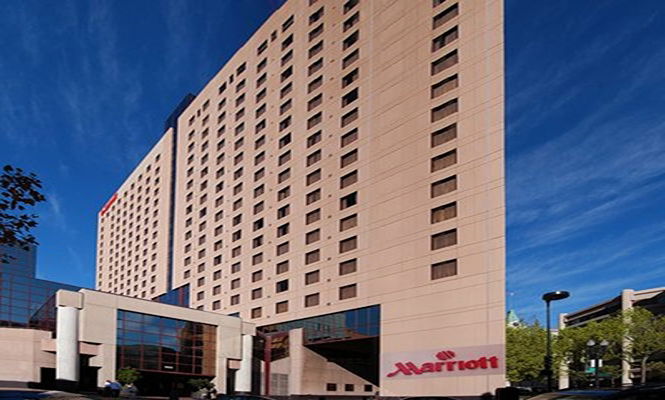 REAL ESTATE private equity firm Gaw Capital Partners has announced that it has acquired a 50 per cent stake in Spain's leading boutique hotel brand, Hospes Hotel Group.
The transaction has been delivered through Gaw's European Hospitality Fund managed by GCP Hospitality, with the asset valued at €125 million in a joint venture with a Spanish investment company, Omega Capital.
Hospes Hotel Group is a well-established brand in Spain with 10 properties in the luxury and heritage boutique hotel sector.
Each hotel is crafted in an artisan style, combining elements of heritage, design, local textures and innovative technology.
Goodwin Gaw, Chairman of Gaw Capital Partners, said:
"Entering the Spanish market with one of Spain's most distinguished entrepreneurs marks an important milestone for Gaw Capital Partners and its hospitality platform, GCP Hospitality.
"We will further expand the Hospes brand by opening more properties in tourist areas and strategic cities within Spain and southern Europe."
Focusing on real estate markets in Greater China and other global markets, Gaw capital has raised a total of €8.6 billion equity since 2005 and has €15.5 billion of assets.
Christopher Vielle, CEO of GCP Hospitality, said:
"We are thrilled to expand our hotel portfolio to Europe. With a very positive outlook for the continent's tourism industry, we are actively exploring ways to expand our portfolio in Europe."