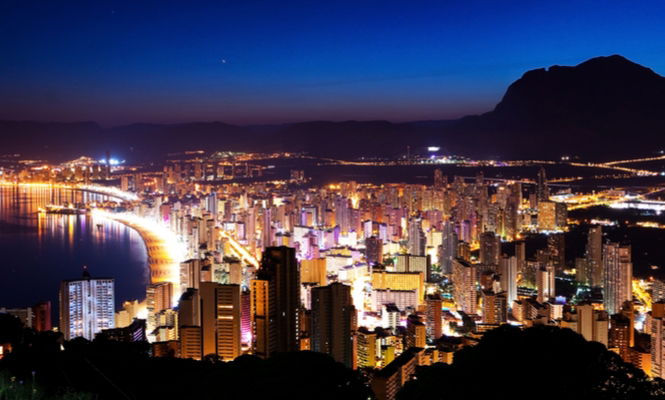 SIX people have been arrested for prostituting women for 22 hours a day in three Alicante flats.
The victims had been lured to Spain from Colombia with the promise of jobs before having their passports confiscated and being forced to work in the sex trade.
Police say the criminal gang would pay for the women's flights to Spain, give them cash and book hotel rooms so they could clear customs. Once here they were coerced into prostitution to pay their "debt" to the organisation, usually between €5,000 and €8,000.
Of the six arrests made, three were of women who were in charge of controlling the victims. The girls were made to stay in the flats and be available for sex work 24 hours a day except for a two hour daytime rest.
Two people have been remanded in custody, with the others provisionally released.