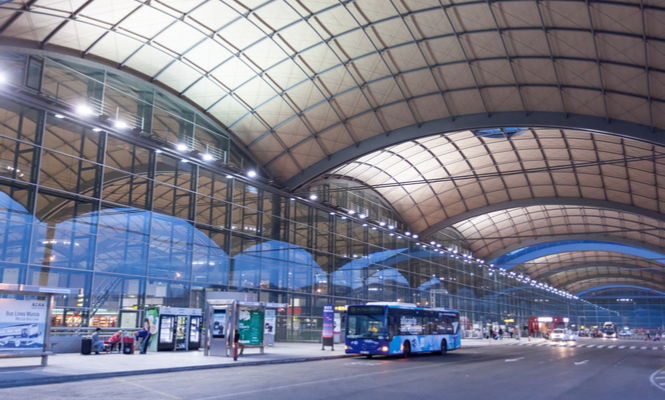 WHEN a light-fingered airport worker discovered a consignment of 20 tablet PCs, he couldn't believe his luck as he helped himself to four of them.
What he didn't know was his luck had just run out – the electronic devices belonged to National Police who were not about to let the thief get away with it.
The tablets were destined to be used by Border Control officers and had been put in a store room until IT experts set them up with special software in time for the peak summer season.
Police launched an operation to find the missing goods. After intensive inquiries that took several days to complete, they found one of the devices in an Alicante shop. The shop assistant, 28, selling it was arrested as was her 42-year-old boyfriend, an air-conditioning maintenance worker at the airport.