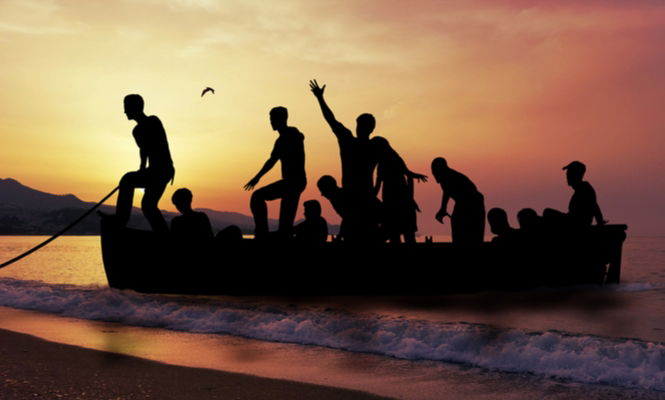 SPAIN has asked the European Union (EU) for emergency funding to deal with the growing number of migrants arriving from the Mediterranean.
The Spanish government has requested additional emergency aid from the European Commission, an EU spokesperson said on Monday.
The EU has set aside some €3.1 billion for its Asylum, Migration and Integration Fund for the 2014 to 2020 period.
The EU gave Spain some €25.6 million to improve its migrant reception system in the country's African enclaves of Ceuta and Melilla last month.
Morocco has also received at least €30 million in EU funding to help control migratory flows over the last two years, according to Spanish government sources.
More than 1,800 people who were recently rescued in the Strait of Gibraltar are provisionally housed in pavilions and sports centers in Cádiz province, according to the Junta de Andalucia.
A total of 17,605 undocumented migrants have arrived in Spain by sea since the beginning of 2018, with 3,292 more coming through Ceuta and Melilla, according to Spain's Interior Ministry.
On average, in the first five months of 2018, around 54 people have arrived daily by sea to Spain. That number has now grown to 220 per day on average.