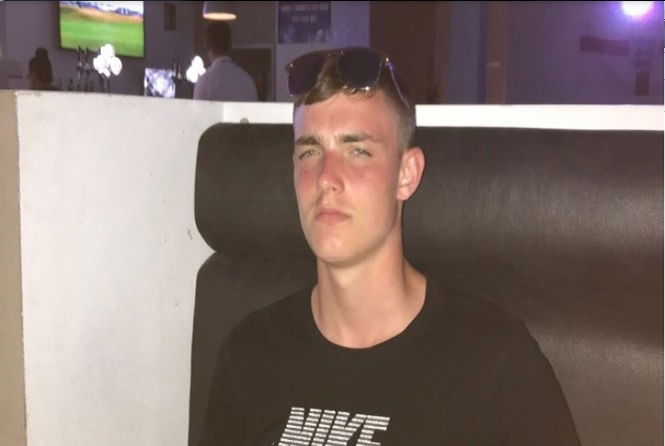 A BRITISH teenager has been left fighting for his life in a Spanish hospital after allegedly being poisoned with pesticide on the Costa Blanca.
Callum Forster, aged 17, and his stepdad Jamie Hadland, 24, were rushed to Torrevieja hospital after they both started feeling unwell after a family night out.
Callum had suffered ten seizures, and the pair were both put into intensive care on Friday, July 20.
They were heavily sedated to avoid seizures, and by Monday Jamie was well enough to be discharged.
However, Callum remains seriously ill, with tests showing both men had strong pesticide in their bloodstreams.
It is not known how they came to swallow the poison.
They arrived in Spain for a family holiday alongside Callum's mum, Helen Forster, 36, and younger brother Brandon, 12.
Now the entire family is staying in Villamartin on the Costa Blanca until Callum is well enough to return home.
Family friend Jane Rapier has set up a crowdfunding page to help them pay the costs of their extended stay.
Speaking on the site she said that the police and the British Consulate have been informed and an investigation is being carried out.
In an update she said that Callum is now off life support but he has "been re-sedated as he is struggling to cope and is scared and confused. He is also unable to talk and this is adding to the stress. He is under constant restraint when he isn't sedated as there is a risk he may hurt himself because he is so strong. We are grateful he is so strong and willing him on to recover at his own pace. As we still don't know how long recovery will be, we need as much help as possible to help support Callum and family whilst they are stuck in Spain".