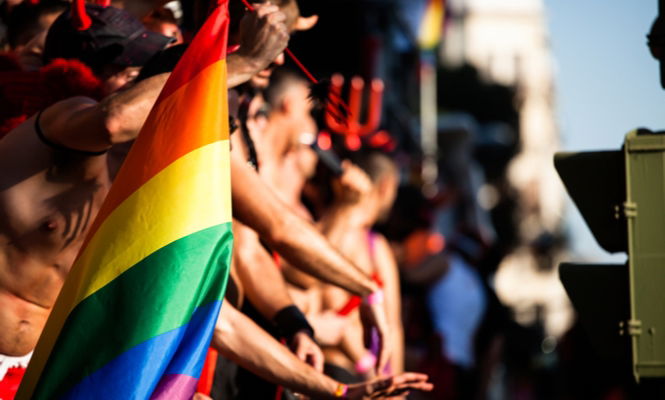 VIOLENCE and the rape of two men aged 18 and 25 marred a recent Madrid Pride event organised by the city's LGTB community.
The first rape happened in the early hours of the morning near the Las Ventas bullring. The 25-year-old victim was assaulted by two men. He reported the rape at the police station, and two men were later arrested.
According to the Madrid Observatory against LGTB phobia a second man was raped when helping an acquaintance take some suitcases to a house. He went to a health centre for treatment to cuts but did not report the assault to police.
These are the first two rapes to have happened at the annual event, called Mado.
Elsewhere there were attacks on the lesbian, gay, transsexual and bisexual community. According to the observatory an 18-year-old boy was thrown out of his home by his mother when she found out that he was homosexual. A car with the rainbow symbol on display had its windscreen smashed, while homophobic graffiti was daubed on several walls.
There were 35 incidents reported during the Mado, including physical violence and verbal abuse.