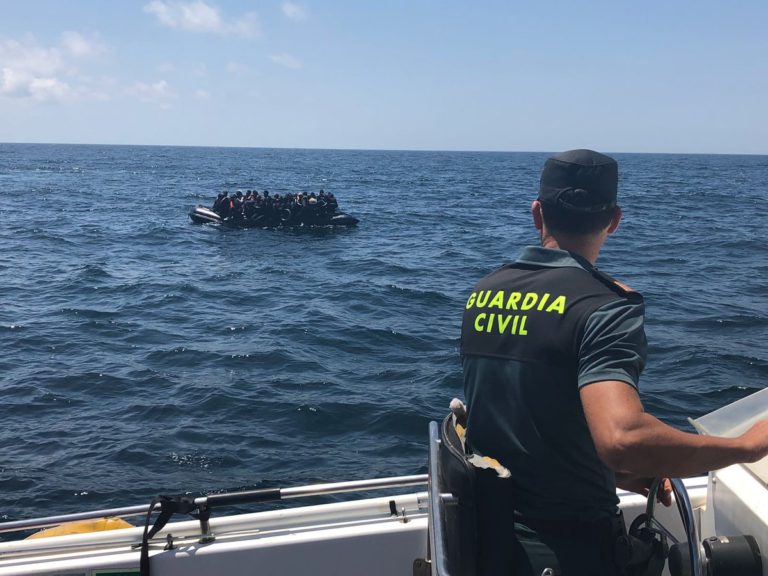 SPAIN is starting to count the cost of its new found status as the destination of choice for seaborne migration from Africa.
The national government has announced it is to spend €30 million on an emergency plan to deal with the increasing number of migrants arriving on Spanish shores.
So far this year the country has received nearly 24,000 immigrants as other nations including Italy have slammed the doors shut to boatloads of migrants.
The money pledged will be spent on staffing costs of managing arrivals on the beaches as well as to pay for basics like blankets and food.
Meanwhile, Spain's Foreign Minister Josep Borrell has hit back at claims that Spain was being overwhelmed with "mass" immigration. Speaking after a meeting with his Jordanian counterpart Ayman Safadi, he said: "We're trivialising the word mass".
Recent incidents include a charge across the border of the Spanish enclave of Ceuta by 600 migrants.
Borrell said that this leads to an incorrect perception of the situation. "This shocks public opinion and the disorderly nature of immigration produces fear."
But he added: "Six hundred people is not massive compared to 1.3 million" Syrian refugees currently in Jordan.
"We're talking about 20,000 (migrants) so far this year for a country of more than 40 million inhabitants. That's not mass migration".