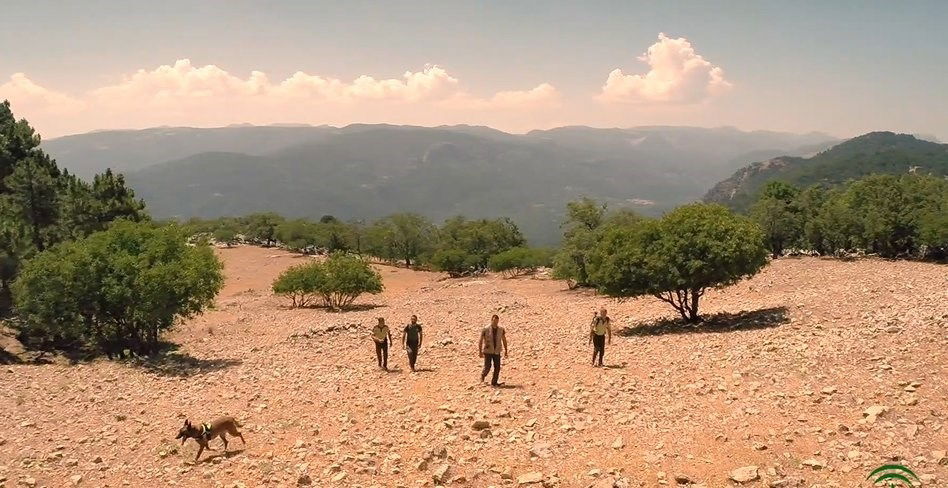 DOG squads from the Junta de Andalucia have made 362 inspections in connection with poisoned bait left on hunting grounds and livestock farms in Almeria province since probes first began.
The units, from the Junta's Environment Department, have been working as part of the Andalucian Strategy against Poison (EAV) since it was launched in 2004.
Andalucia's regional environmental officials said the use of poison baits was one of the main causes of death among wild animals and especially for threatened, endangered and protected species.
Authorities added the baits were also a risk to public health due to pet dogs finding them and bringing them to their owners.
Doses of poison on the baits were often lethal to humans, officials said.
Almeria was sixth out of Andalucia's provinces in terms of the number of poison bait inspections. There were 557 call outs in Jaen, 544 in Granada, 521 in Sevilla, 428 in Cordoba, 382 in Malaga, 356 in Cadiz and 315 in Huelva, according to Junta statistics.
A total of 3,436 inspections were made throughout Andalucia since 2004. A total of 2,286 of these were classed as urgent and 1,150 as preventative, with the former often involving the discovery of an animal's corpse.
An awareness programme introduced alongside the Strategy against Poison has helped to cut the number of bait cases by around 55 per cent in recent years, the Junta said.