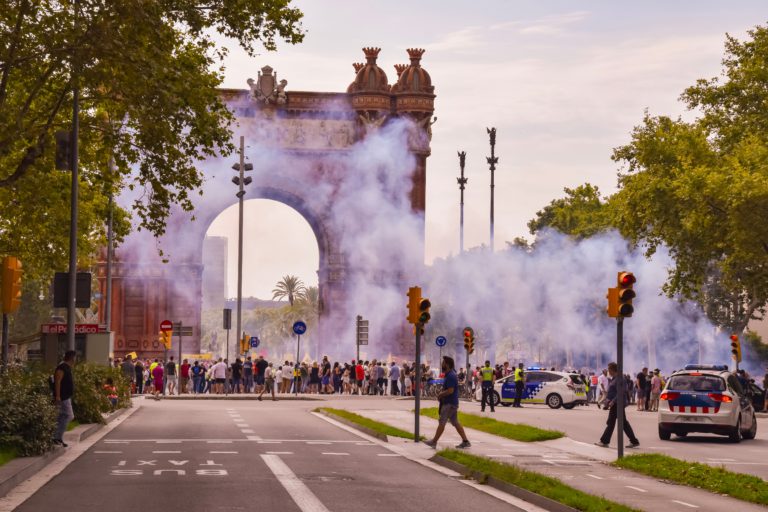 TAXI drivers on the Costa del Sol voted yesterday (Sunday) to join strikes against the issuing of licences for Uber and Cabify drivers taking place across Spain.
They have joined with taxi unions from other major Spanish cities in their calls for greater regulations of the ride-hailing apps they claimed were ruining their livelihoods.
Five hundred taxi drivers from the five major taxi trade unions in Malaga gathered at the Palacio de Ferias in the morning to vote on strike action.
Malaga drivers chose to reduce their services by 50 per cent rather than the 70 per cent demanded by some.
Drivers opted not to affect airport service, recognising the importance of tourism to the economy on the coast.
Out of 1,432 taxi licenses in the city of Malaga, only 716 will be on the road during strikes. Two hundred of these are expected to serve the airport.
Strikes began in Barcelona after Cataluña's regional High Court struck down council regulations which taxi drivers supported.
The measures were designed to limit the number of Uber and Cabify drivers compared to other taxi operators. The strikes have since spread to cities such as Madrid, Valencia and Alicante.