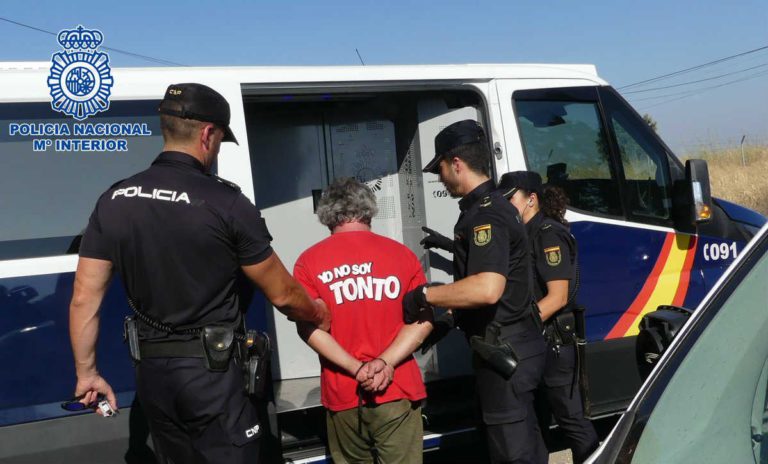 A MAJOR operation undertaken by the National Police has resulted in the arrest of three people and the seizure of three tonnes of hashish.
Officers had been investigating the continued smuggling of the drug from Morocco and had discovered that once it was landed at an isolated beach, it was taken by stolen 4×4 vehicles to a 'safe house' alongside the Rio Guadarranque in Cadiz Province.
The river and the surrounding area have been well-known hideouts for drug gangs and a major construction was undertaken to block access to small boats although from time to time the barrier has been destroyed by those who wish to have direct access to the houses on the rivers banks.
In this operation, officers had discovered that the alleged criminals had built a wharf at a property on the banks of the river and moved the drugs both overland and on the water and therefore approached the building using vehicles and inflatable dinghies.
When they arrived at the property, they discovered three people, three tonnes of the drug, a loaded shotgun and pistol.
All on the property were arrested and have been imprisoned whilst awaiting trial.
This is just the latest of a number of important busts undertaken by the National Police over the last few days and their investigations are ongoing and the police anticipate further arrests.