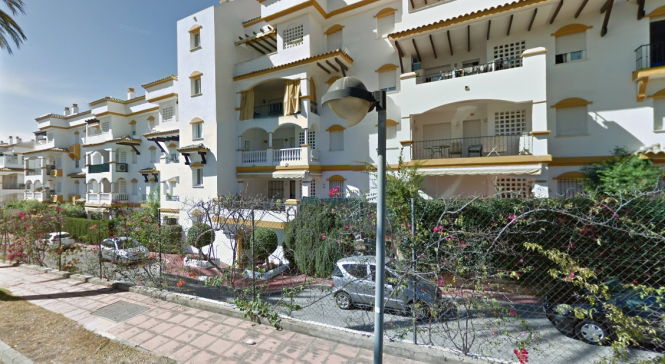 A FOUR-YEAR-OLD British girl has died after falling into a swimming pool on the Costa del Sol.
The incident took place on calle San Joaquin in Marbella, where the victim is believed to have been coming to the end of a month-long holiday with her parents.
The 112 emergency telephone line confirmed it received a call at 10.30 in the morning and was told that the child had been scooped from the water but was not responding to lifesaving techniques.
Police officers and an ambulance attended the scene, but medics said there was nothing that could be done to revive her.
Investigators are now probing circumstances surrounding the accident.
The victim's name and nationality have not been made public.