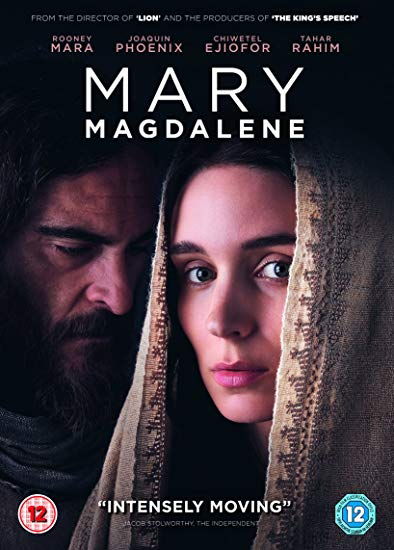 JUDEA in the year 33 CE. The region is under Roman occupation and Mary Magdalene (Rooney Mara) is torn between a traditional Jewish life and one of freedom.
Mary's family turn on her after she rejects a marriage proposal from Ephraim (Tsahi Halevi) and start to think she may be possessed by a demon.
The family turn to a rabbi named Jesus of Nazareth (Joaquin Phoenix) for help and Mary finds herself drawn towards his peaceful message. She follows his path in Mary Magdalene.
Fans of Drama and History will love this epic.