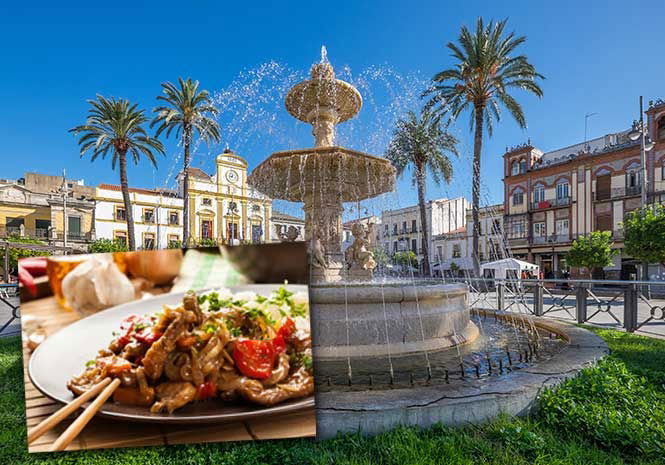 NINE people remain in hospital in southern Spain suffering from Salmonella poisoning after eating food from a Chinese restaurant.
At least 90 people have been reported unwell with vomiting, diarrhoea and, in some cases, fever.
All had consumed food from a Chinese restaurant in the city of Merida in Extremadura.
The Department of Health has tested four of the food handlers, which yielded a negative result, so now the investigation will focus on determining what food has been the cause of the outbreak.
The officials have taken 30 food samples that are being analysed, but the results will not be known for ten days.
The Extremadura Health Minister, Jose Maria Vergeles, confirmed that it is Salmonella saying: "There is no doubt about the germ that caused the infection."
In the meantime the restaurant remains open.
Pilar Guijarro, the general director of Public Health said that its closure has not been considered, although all the foods likely to be the carriers of this germ have been removed and an 'exhaustive' cleaning will be enforced.
The nine admitted to hospital are reportedly responding well to treatment. The rest of those affected remain in their homes.
Signs of Salmonella poisoning can take from 12 hours to three days to show up.
Here's what you should look out for:
Nausea
Vomiting
Diarrhoea
Fever
Abdominal cramps
Chills
Headaches
Blood in stool
A Salmonella infection can last between two and seven days, although it may take months before bowel movements return to normal.