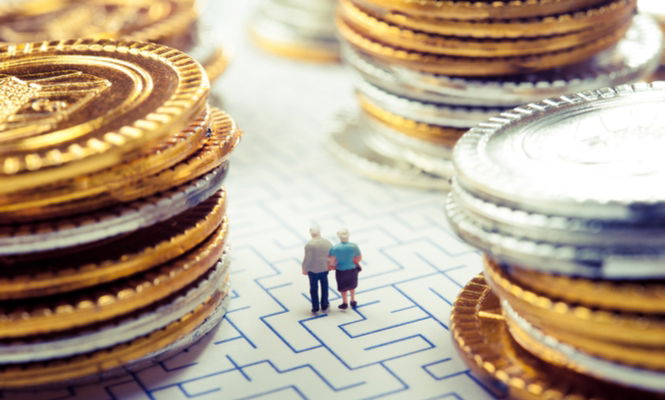 MPS have been warned Brexit could make it illegal to pay pensions to Britons living abroad.
It comes after the Association of British Insurers (ABI) told parliament's Exiting the European Union Committee it is "plausible" that expatriates could be left with no money in the wake of a no-deal exit from the European Union.
Committee chairman Hilary Benn asked ABI director general Huw Evans: "They might find that they couldn't be paid their pension – is that what you are saying?"
And according to UK media reports Evans replied: "That is a perfectly plausible risk in the future if no agreement is reached in some countries of the EU."
But he continued: "It's important to note here to avoid panic that each country of the EU has slightly different arrangements around this.
"We're not saying this is a blanket risk across all 27 but it is a classic risk of the type that requires regulators with political blessing to sort the issue out themselves."
Evans also told parliament that holidaymakers would lose their right to carry an EU health insurance card, raising the likelihood of them having to pay more for cover while abroad.
He added it would also be unlawful to pay claims in the EU, risking millions of contracts.
"If a claim comes in two years down the line, in a country like Germany, their lawyers will be advising them you can't pay the claim," he said.
The warnings came as Prime Minister Theresa May's cabinet continues to have its controversial White Paper accepted by European lawmakers.
Minister of the Cabinet Office David Lidlington this week visited Paris for talks with his French counterparts, while Foreign Secretary Jeremy Hunt flew to Berlin.