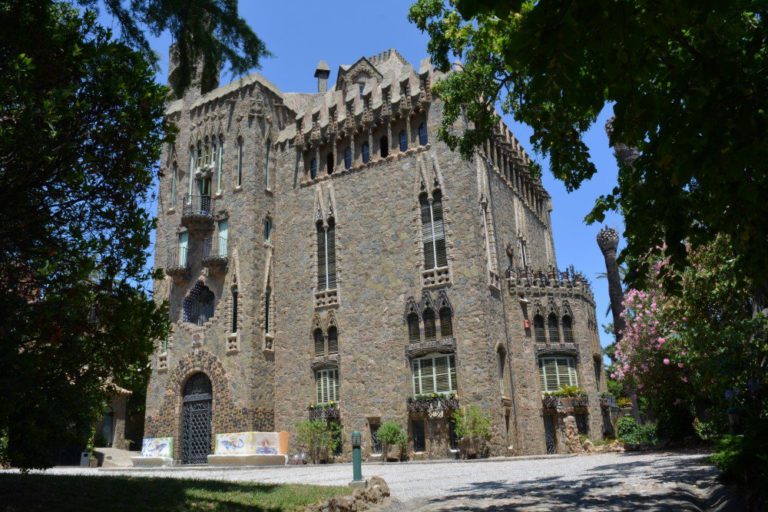 The Bellesguard tower in Barcelona, designed by renowned Catalan architect Antoni Gaudi, has been bought for €30 million by Catalana Occidente.
The heritage house was built at the beginning of the 20th century and has been classified as a cultural asset of national interest since 1969.
Having been owned by the Guilera family for 75 years, the building and its gardens will remain open to the public, as part of the terms of the sale.
Catalana Occidente states that it has a vocation to contribute to the cultural wealth of society, and will fund the renovation and conservation of the tower.
The building was built at the request of Gaudi's close friend Jaume Figueras, who used it for years as a private home, and it is also known as Casa Figueras.
It was constructed on the ruins of an old medieval castle that had been the second residence of Martin El Humano, the last King of the Casal de Barcelona.
Gaudi's design for the Bellesguard tower drew upon influences from the castle, preserving some elements like the original wall and the courtyard.
The end result was halfway between a modernist house and a Gothic castle, with a spiral stairway that leads up the tower.
The tower has been open to the public since 2013, and has also been used for weddings, concerts and other events.