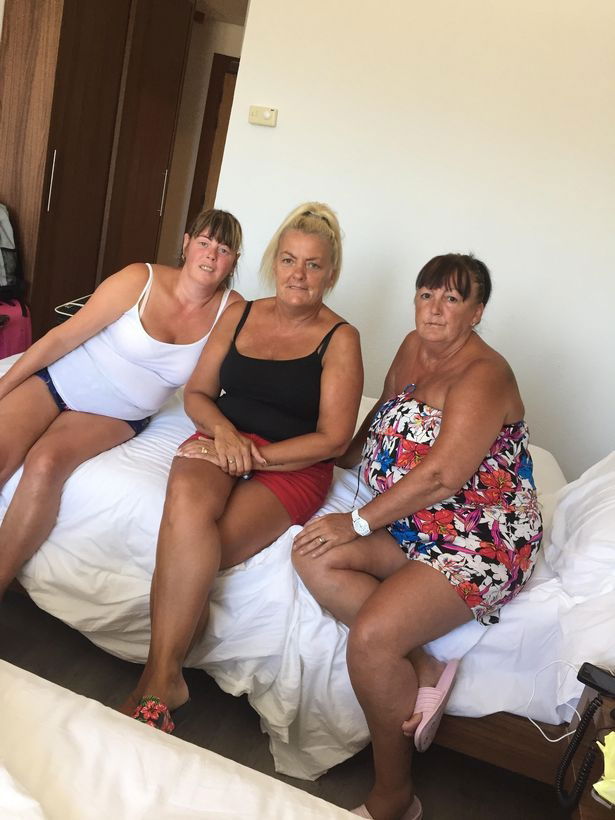 AN IRISH family has spoken of their outrage after being left stranded on the Costa del Sol when their Ryanair flight was axed.
Christine O'Leary had spent two weeks in Spain for a wedding bash but was shocked when she arrived at Malaga Airport with sisters Martina and Ann to find out her flight to Cork was suddenly cancelled.
The trio claim they received no text or email advising them of the issue and were left "stuck in a hotel room" and unable to return home.
Christine told Irish media: "We were the first at the airport and the first in the queue, we asked could we get a flight to anywhere else in Ireland but they said 'no flights, no flight.'
"We got no text or email and it was only when we were at the airport and told we couldn't fly home that we received an email."
Another member of the wedding party, who has an autistic two-year-old son panicked and submitted a claim for a refund, meaning she received no further assistance from the budget carrier.
"When she realised what she had done, she asked could she undo it but they said no," Christine added.
"She had to pay €1,400 for a flight home with another airline last night, she also had to pay for a hotel for the two extra nights she was here. She suffered a major loss.
"While the hotel and staff are beautiful, it is on a motorway so we are confined to our rooms.
"We don't like the food they are supplying us with, it is a drop off service and the children won't eat it.
"We are stuck in our rooms mostly, we are like prisoners (in the country) waiting to get home." The ladies were told that the next available flight home was four days after they were due to fly.
"It has ruined the holiday, we are very upset, we had a good holiday until this happened. We were crying and laughing and now we are nervous. No one will speak to us. It is a frightening experience as you never think it will happen to you. I have a boy aged 15 at home waiting for me and he is anxious wondering will I get home.
"I will never fly with Ryanair again."
Holidaymakers trying to get through to Ryanair today (Thursday) say there is a 90-minute wait on the line without guarantee they will be attended.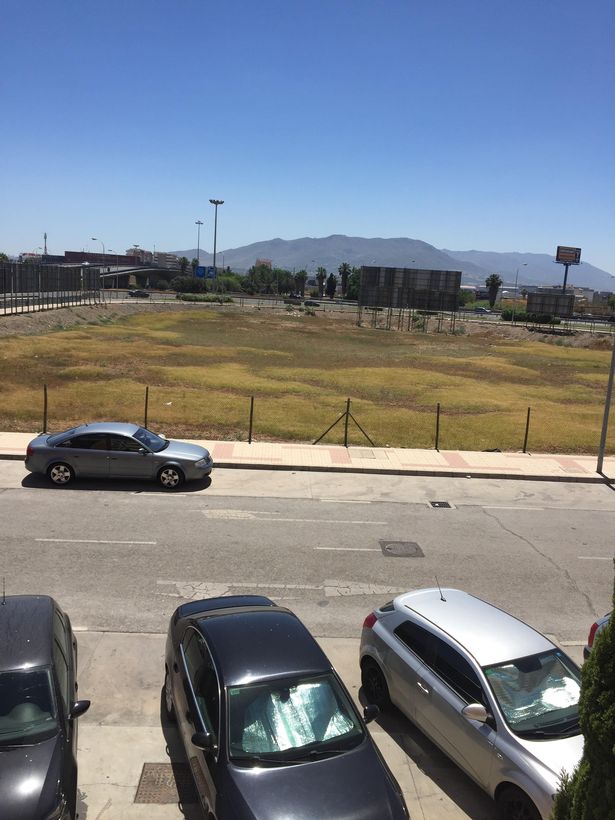 MIDDLE OF NOWHERE: The hotel is on the side of a motorway.          Facebook/ Christine O'Leary