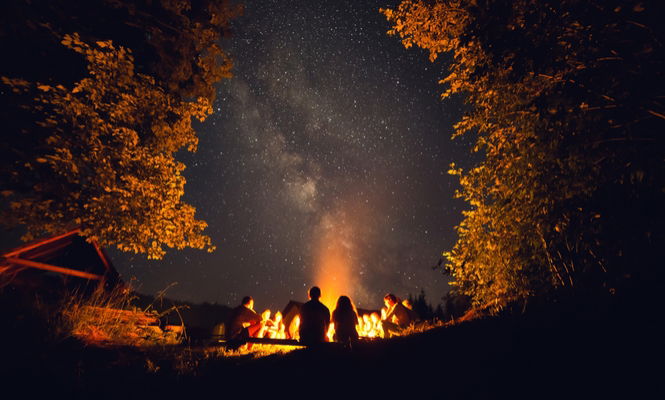 NINE children in La Viñuela have fallen ill with suspected food poisoning at a summer camp in the town.
Six of the children were taken to the Regional Hospital of Axarquia where they were treated for mild stomach pains. They were discharged a few hours later, according to Andalucian Emergency services.
Emergency services said they were called out in the early hours of last Tuesday morning after camp staff said children were complaining of stomach ache and vomiting.
Personnel said none of those treated in hospital showed symptoms of a serious illness. They have since returned to the camp, emergency services added.
An investigation has been opened into what happened at the Conviven site in the Viñas del Lago urbanisation.
It remains unknown for certain if the children had food poisoning and if so what caused it.
Around 70 children aged between 11 and 14 were at the camp.