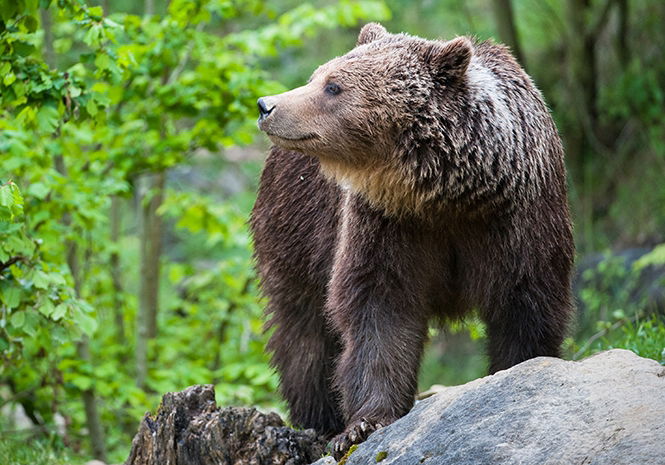 A BROWN bear suspected of killing livestock in the Pyrenees Mountains is set to be deported from Spain.
The 200-kilo predator, named Goiat, was in 2016 captured in Slovenia and released in the Alt Pirineu Natural Park in Isil, Lleida province, Cataluña, as part of European Union-funded programme to reintroduce the species after it almost disappeared in the 1990s.
But the young male has developed a bloodthirsty streak, and this April alone killed six horses, four foals and several sheep in the area.
And the Catalan government has now bowed to months of pressure from local farmers, agreeing to hatch a plan for Goiat's 'capture and transfer.'
The move has sparked outrage among environmentalists and green action groups, since he was introduced to combat an inbreeding problem among bears in the area, most of which are the offspring of Pyros, a male also introduced from Slovenia in 1997 which now reproduces with his own offspring's cubs.
In 1996 there were just three brown bears left in the Pyrenees, with the total now having risen to 43, with another 300 believed to survive in the mountains of Cantabria.
HUNTED: Is this the work of Goiat the bear?