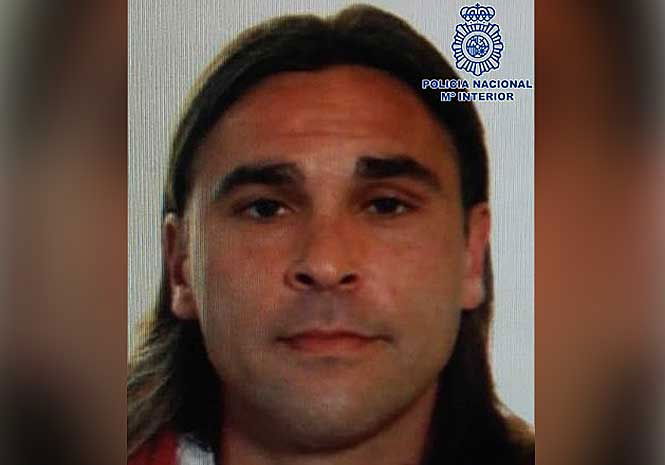 SPAIN'S National Police has asked for the urgent help of the public to find a convicted killer and rapist who had been released from prison on a permit.
Guillermo Fernandez Bueno failed to return to the El Dueso prison in Cantabria on Sunday.
Now police have issued a tweet asking for the public's help to locate the 41-year-old from Santander who was jailed for murder and rape in 2004 for offences that took place in 2000 in Vitoria.
He was sentenced to nine years for raping a baker and 26-years for the murder of Ana Rosa Aguirrezabal, a cleaner in a bar, who was found with deep cuts to the throat.
If you have seen him or know of his whereabouts, please call the National Police immediately on 091.