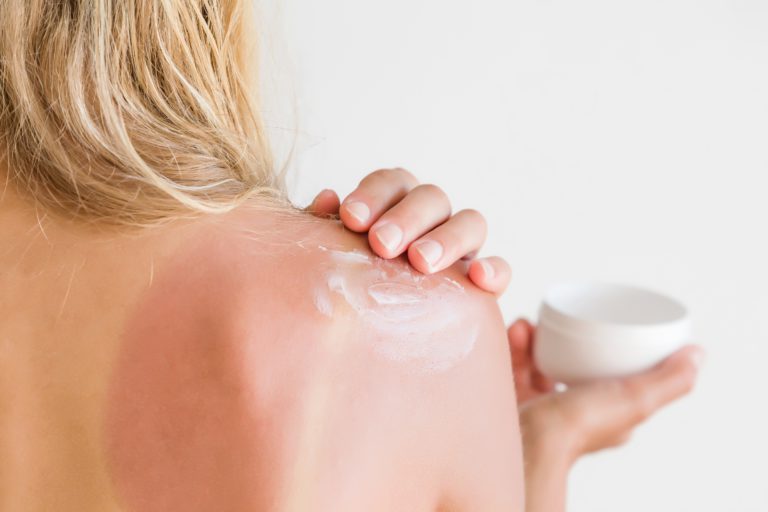 WE SPEND hours in the sun trying to get bronzed and look good, but after a few days back in the colder weather, any reminder of the endless hours patiently sunbathing soon fade; here are a few tips to help keep you looking tanned and healthy.
Preparation of the skin is vital to achieve a glowing tan, always moisturise the skin daily, there is no such a thing as over moisturising.
Days before you leave for your holiday take time to exfoliate the skin thoroughly and apply liberal amounts of moisturiser. Apply as often as possible, peeling skin is not attractive!
Once you are happily settled at your holiday destination, use sunscreen.  Higher factors for the first few days are recommended until you have the basis of a tan then you can lower the factor.
Always use an after-sun cream, preferably one containing Aloe Vera that helps repair the skin.
When showering use cool water. Hot water can strip the skin of oils essential to retain a good tan. It is advisable to use a hydrating shower cream or oil rather than a gel or a foam.
If you need to exfoliate after your holiday, do so very gently. Dead skin cells can make the skin appear dull but do not scrub!  Exfoliates also contain glycolic and salicylic acids that will cause your tan to fade, as will hair removal creams.
Staying hydrated by drinking plenty of water is key to healthy skin as is a correct diet,  foods containing beta-carotene such as papaya, mango, carrots and sweet potato can also help promote a tan.
Finally- the beautiful bronzed look can be enhanced by wearing white clothing and choosing coral shades of lipstick and nail polish!