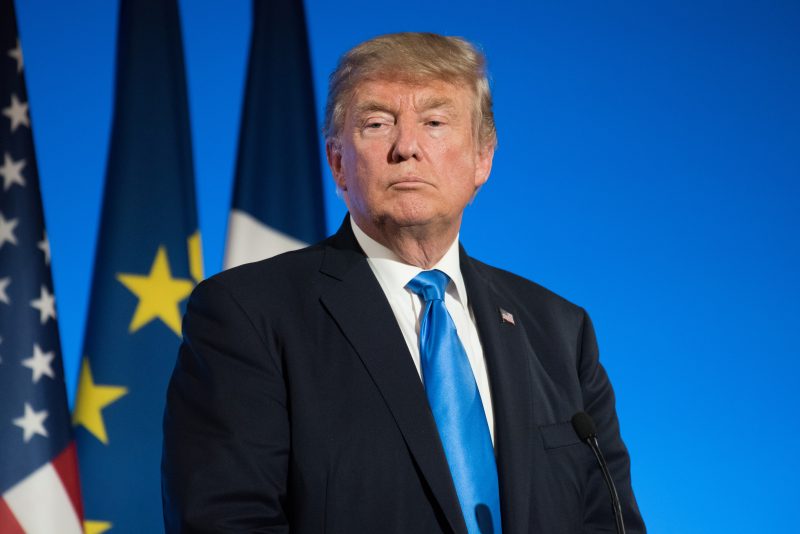 THE Spanish car industry is anxiously waiting for the outcome of talks between the US and EU officials to be made public.
US president Donald Trump has said that the discussions will be largely focused on tariffs, with him threatening a substantial increase to as much as 25%.
At the moment the US charges just 2.5% on cars compared to the 10% EU nations impose on imports. This is a situation President Trump sees as unfair and if talks fail the prospect of having to pay higher tariffs could hit the Spanish car industry hard.
Speaking to reporters at the White House, Trump said car tariffs are "the big one" when it comes to US-EU trade disputes.
Spain is the second largest car manufacturer in the world and it also has a significant autoparts sector. Any move that hits the European car industry in general is almost certain to affect the Spanish one too.
European Commission President Jean-Claude Juncker was due meet Trump yesterday (Wednesday, July 25) to discuss trade after the US imposed higher tariffs on steel and aluminium.