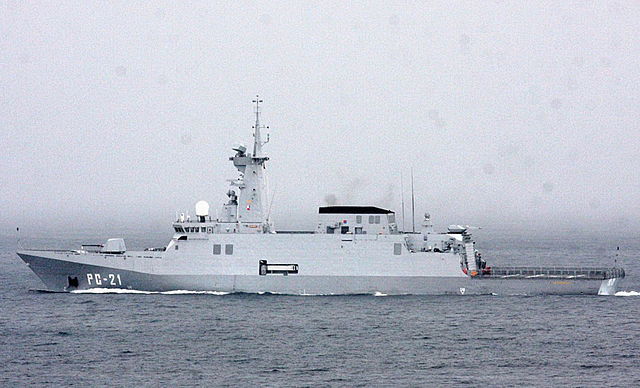 SAUDI ARABIAN MILITARY INDUSTRIES (SAMI) has signed a deal to build five warships with Spain's Navantia.
The two state-owned firms will set up the joint venture – part of a €1.8 billion project agreed in April – in the Middle Eastern kingdom.
It will cover the design and construction of five Avante 2200 Corvettes, with the last unit to be delivered by 2022, and generate 6,000 jobs including 1,100 direct posts.
Saudi Arabia's biggest sovereign wealth reserve, the Public Investment Fund, last year created SAMI after the government announced plans to diversify the economy in order to reduce its reliance on oil exports and create jobs.