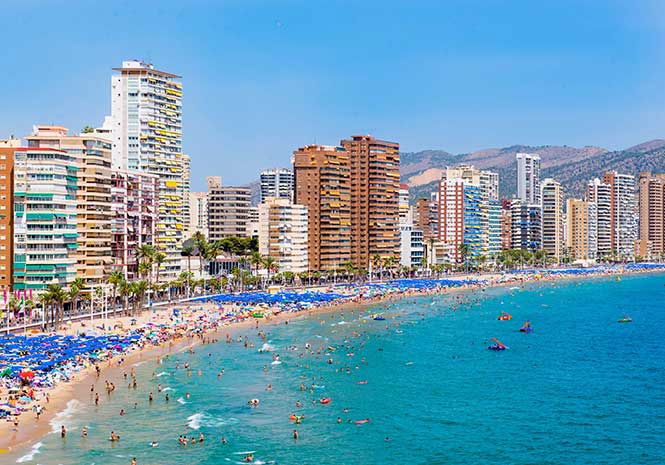 HOLIDAYMAKERS claim they have been scammed by a travel agency after they arrived in the Costa Blanca resort in Spain only to find they had nowhere to stay.
The party of 38 had booked a hotel and full-board in the popular town of Benidorm only to arrive and find there were no reservations in their names.
Because of the board arrangements many of the group, which included elderly and children, carried little cash or credit cards.
A relative of one of those on the organised trip, "Being all-inclusive, they barely took any cash, and since many are older people, they do not have a credit card either."
Some of those affected returned to their home city of Badajoz in Spain while others have stayed on in Benidorm in hotels or hostels at their own expense.
A further complication was the bus that took the holidaymakers to Benidorm was only contracted for the one journey and not the return.
The travel agency has not been reachable for explanation or comment.