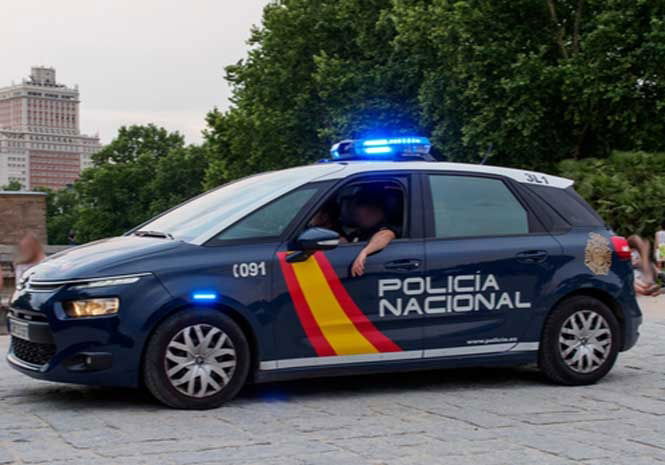 NATIONAL POLICE officers have arrested a man following a dangerous, high-speed pursuit through streets on the Costa Blanca.
The man from Elche, Alicante was well known by patrolling police officers who spotted him at the wheel.
Knowing the man was serving a driving ban, the officers moved in to apprehend him.
But the driver sped off with 'no concern for road signals or safety, dodging pedestrians and narrowly missing cars.'
During the chase an eagle-eyed officer spotted the driver throwing something out of the car window.
The police officer slammed on the brakes and left the vehicle to retrieve the discarded item while his colleague continued the pursuit.
The recovered object, thrown from the car, was 50 grams of cocaine.
Heavy traffic eventually halted the pursuit and the man was arrested by the police.
The man will face charges of drug possession, dangerous driving and resisting arrest all while being a disqualified driver when he appears before the courts.