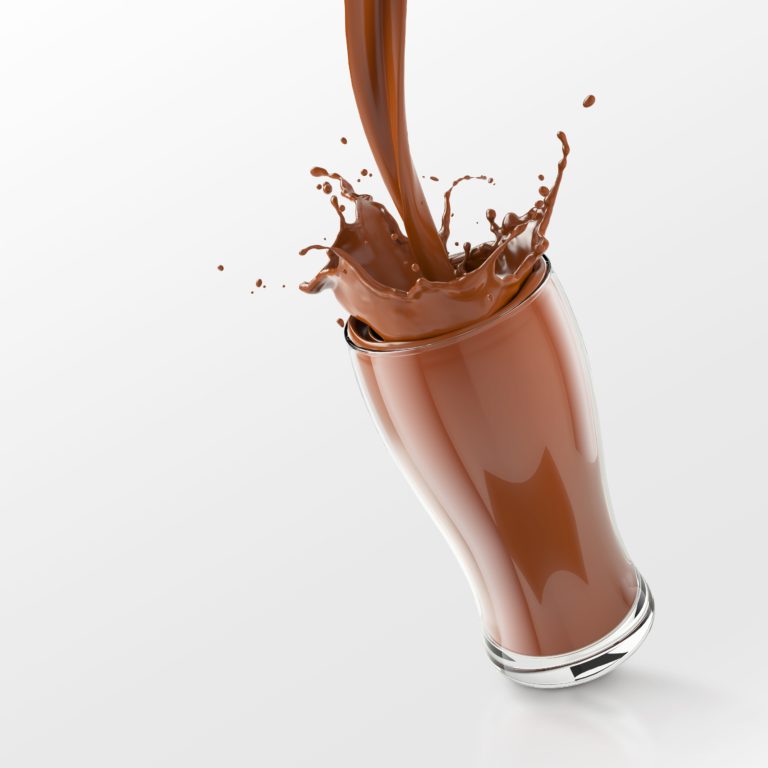 CHOCOHOLICS will be happy to learn that chocolate milk is one of the best drinks to boost recovery after exercise.
According to a recent survey, chocolate milkshakes allow athletes to exercise for six minutes longer than advertised sports drinks as well as improve heart rate and lactic acid levels which could cause cramping.
The chocolate and milk combined contains carbohydrates, proteins, fats and electrolytes unlike the more traditional drinks which often do not contain proteins.
The research was conducted at the Sadoughi University in Iran, Study author Dr Amin Salehi-Abargouei said, 'Chocolate milk contains carbohydrates, proteins, fats, flavonoids, electrolytes, and some vitamins which make this drink a good choice for recovery in athletes.
"The take-home message is that chocolate milk is a low-cost, delicious and palatable option for recovery and provides either similar or superior effects compared with commercial drinks."
150 participants were used in the experiment and asked to complete a number of tasks from running and cycling to gym work.  Their post-recovery process was then analysed with tests done on heart rates, levels of lactic acid and tiredness.
Kim Spaccarotella from Kean University in Union, New Jersey, was not involved in the study, but agreed with the research, saying, "Any food that provides carbohydrate, protein, fluid and electrolytes and is well-tolerated will help promote recovery."
"In addition to chocolate milk, other popular choices are cereal with milk, smoothies, sandwiches or soup. A small meal will even work, if the athlete is feeling hungry."