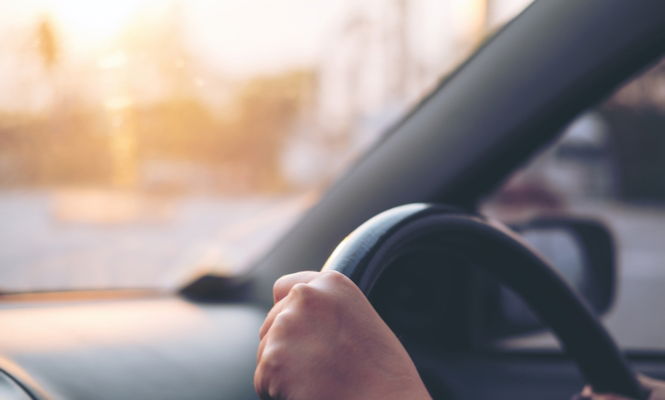 Q.
MY husband recently passed away. I am in the process of selling the car which was in his name. The man who wants to buy it has requested a copy of my late husband's passport and NIE certificate and I am somewhat suspicious of this.
M.B. (Costa Blanca)
A.
Properly, you cannot sell this car because you do not own it.  I am supposing that your husband made a Spanish will leaving his estate to you.  This includes the car.  You must go to your Traffic department with the will, your acceptance of the inheritance, and the documents of both you and your late husband, along with the car papers.  Then you can transfer the title of the car into your own name, and sell it.  A good gestoria can help you through this process for a modest fee.  The gestoria will also make sure the transfer itself is properly completed into the buyer's name.  Sometimes an unscrupulous buyer never completes the transfer and the unsuspecting owner gets a traffic fine in the post months later because he is still the registered owner.
Send your questions for David Searl through lawyers Ubeda-Retana and Associates in Fuengirola at [email protected], or call 952 667 090.