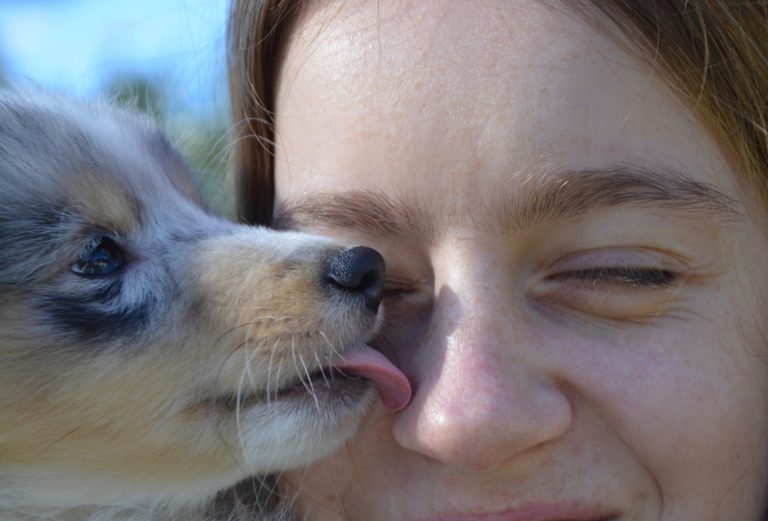 Why is it better for a petsitter to love animals?
When you leave your pets in the care of a sitter you want to be sure they're an animal lover. You're entrusting your pets to the care of someone who will be responsible for their care giving them the affection you would have given them had you been at home. The feeling has to be natural and given spontaneously. Paying a petsitter won't guarantee the love that only an animal lover can give.
HouseSitMatch sitters are pet lovers
At HouseSitMatch.com we run a petsitting network online that does not require payment for sitters. All members join as paying members of a managed network and exchange services with each other. We are a new model of business that relies on the sitters exchanging their time, care and attention as petsitters for the love of the pets and the opportunity to visit a new location, offering petcare for free accommodation. Our sitters are pet lovers experienced in caring for animals, not just staying in your home because of a daily payment. It's a win win!
What people say about us on Trustpilot
Pet sitting problem solved
I was looking for a solution for what to do with my cat when I was away and I came across this site and called them. I was very impressed- it was so easy and I got a lot of help and immediate response. Would definitely recommend- this is a trustworthy company and a godsend to people with pets.
Heather Szczepanski, Marbella, Spain
How we work
All new members register to join our online HouseSitMatch network. On registration we ID check every new member to ensure we know who you are, and in addition housesitters and petsitters are police checked by us.  We charge for membership to ensure that there is a commitment from both parties and that we can afford to manage our network online professionally.
How you benefit as a home and petowner
Our membership offers you a secure network to help you find suitable sitters. We don't reveal your contact details, or your address. You post an advert ahead of your travel dates, we publish the advert then housesitters apply. You can view their profiles and chat with them before you accept your choice of applicant. If you join as a Premium member we can also help you at each stage of the process to get you started and to manage your account.
How you do join?
Please register online via our website www.Housesitmatch.com
Choose a membership plan

Standard (DIY option) = £49 pa
Premium (with support at each step) = £79 pa
Do you need a house or petsitter? Get in touch. House-sitting can be a win-win for both parties, free house and petsitting, and the experienced and checked sitters get free accommodation!  Register as either housesitter or homeowner with a 20% discount using coupon code P2020 – an exclusive offer for readers.  To find a house pet-sitter go to www.HousesitMatch.com