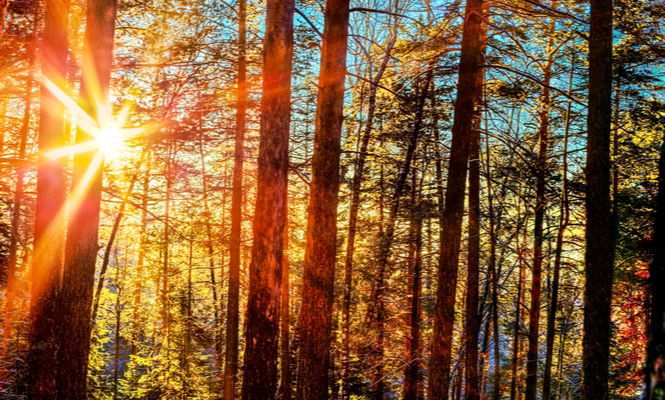 SCHOOLS have now broken up, the railways are planning strikes, various airports are having meltdowns of computer systems and or baggage handling systems and are in any case rammed with passengers; families sweating heaving luggage up ques waiting for check-in clamouring weakly to get out of the country for their annual holiday.
Air traffic control willing of course. So far so very normal.
The exceptional news is that it has not rained in most places in more than 50 days. Manchester Liverpool and Scotland of course excepted!
The many parks of London are bare, not only is the grass brown but the people are not there either. Quite sensibly they are in the main looking for shade. Though relief from the beating sun is in short supply, it's been sunny for weeks on end.
Normally an English summer consists of three sunny days followed by a thunderstorm. Last year it rained more or less for the whole summer. Only mushrooms and mould enjoyed the summer of 2017. What a difference a year makes.
Cool mornings? 6am and its already 22 celsius and the expected high point of the day is in excess of 30c. 10pm and the temperature in London remains above 25c. It's fully dark for goodness sake and it is still hot. Do these temperatures remind you of anywhere? This week we are gleefully advised London's temperatures will remain high, warmer than Acapulco in Mexico or even Barcelona!
Somethings do not change though.
We still complain about the weather.
Where we bitched about the rain we now comment on the sun, there being too much of it about.
Conversations revolve around what plants to save with watering, which to sacrifice. Cricket ovals are brown and parched with a small green square in the middle where groundsmen are valiantly trying to keep the wicket playable.
Most ordinary people are too sensible to even consider watering their lawns. A few days of rain we all say and grass comes back.
Hats are of course now getting bigger. Much bigger. Bowler hats? No, though an umbrella as a parasol works for some the trend for larger hats with a decent spread is rapidly gaining ground.
Ladies of all ages are searching through the array of hats in shops where in more ordinary times the hunt would be for that wedding hat or to 'crown a day at the races'.
Noel Gallagher's hat is suddenly a style icon.
We live in strange times!
• Nick Horne, writer of the Monday Morning blog, was a piece of the 'luggage' of expat parents in his youth but has based himself in London; limpet-like, for most of the last four decades working in global media