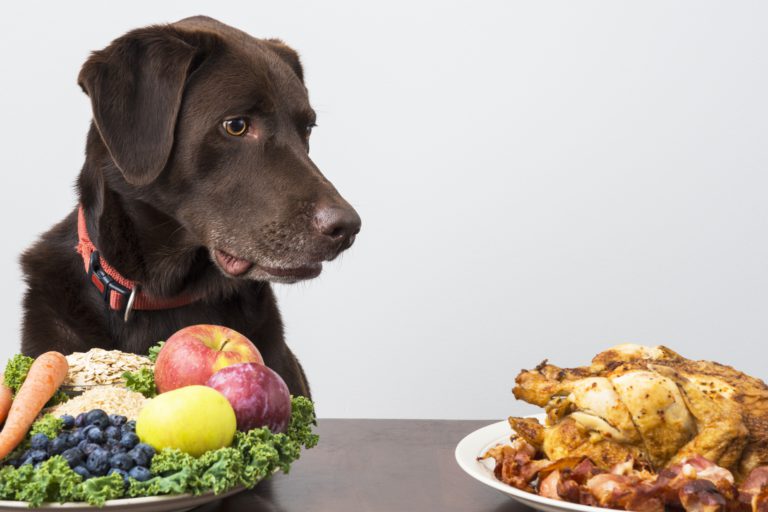 PEAS, lentils and potatoes are just some of the vegetables linked with a sudden rise of canine heart disease.
The condition known as 'Canine Dilated Cardiomyopathy' (DCM) is more prevalent in dogs that are eating certain brands of dog food that use vegetables as one of the base ingredients.
Symptoms of the disease are characterized by an enlarged heart, causing incorrect functionality. Early signs can include, distention of the stomach, lethargy and weight loss- in the later stages weakness, fainting and coughing can signal congestive heart failure as the lungs fill up with excess fluid. In rare cases this leads to increased arrhythmia which can be fatal.
Although no brands have been named, it is suggested that with the vegetarian trend increasing, brands of dog food use more vegetables as a filler, especially in tinned food.
DCM is more prevalent in certain breeds that have a genetic predisposition including great Danes, boxers, Doberman pinschers and St. Bernards but recently there have been cases in Labradors, retrievers, German Shepherds and smaller dogs like Shih Tzu and miniature schnauzers- as well as mixed breeds.
Unfortunately, the overall prognosis in dogs is not good- depending on the breed of dog, life expectancy can be very short but if caught early, although there is no cure for the disease, heart medication can prolong their lives for up to a few years.