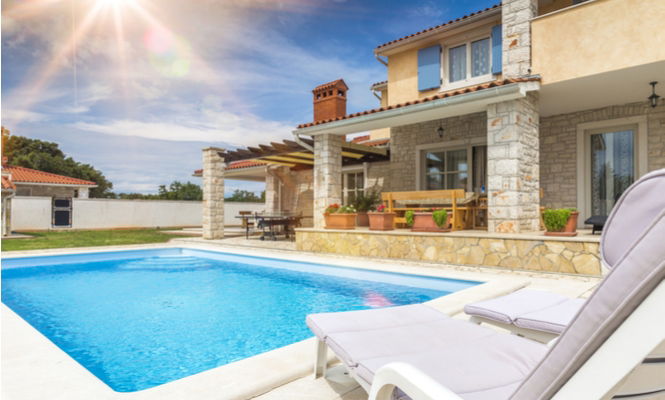 SPAIN is introducing a series of measures to strengthen legal protection for people who rent their homes.
Home-building, boosted by foreign investment, is thriving in the country, 10 years after a property bubble burst, and the new Socialist government is now looking to rein in some areas of the market.
Development Minister Jose Luis Abalos said:
"We need to make sure housing stock is mainly allocated to satisfying the right to housing, safeguarding its social function."
Buyers of rented property will have to respect the terms of existing tenant's contracts, avoiding the post-crisis situation where cash-strapped councils sold social housing to private equity firms that subsequently raised rents.
Mr Abalos also proposed regulatory and fiscal measures to encourage owners of empty properties to let them.
He announced that over the next 4-6 years, 20,000 affordable homes for rent will be built, adding to a supply which currently makes up for just 2.5 per cent of Spanish housing stock, according to the OECD.
This compares with 14 per cent in France and 18 per cent in Britain.
Curbs will be placed on deposits or other guarantees that landlords can demand from tenants, and the government will aim to ease access to credit to help people rent.
Mr Abalos explained he wanted to "balance the rights of landlords and tenants as much as possible."