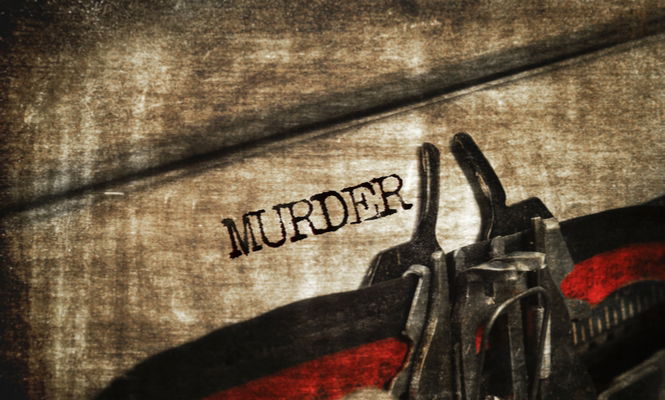 A trend unforeseen even by hard-bitten crime fiction detectives, crime novels have beaten general fiction for the first time since book charts were compiled. Anxious about volatility in the real world, readers now seek reassurance in stories where baddies get their just deserts.
Thriller writer David Baldacci said readers turned to his crime novels to see the good guys win: "When times are stressful and it looks like the bad is winning out over the good, along comes the genre of crime novels to put the balance back in life. People inherently don't like folks who do bad to get away with it. In real life they do all the time, because of a variety of factors. But in novels, evil's punished, and the good guys mostly win, after solving the puzzle."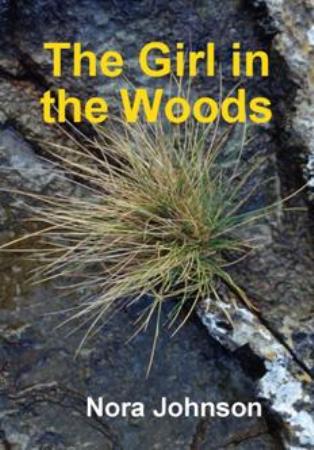 The Girl in the Woods, the latest in my own psychological crime thriller series featuring investigative journalist Alice Myers, traces the increasing trauma of the Walker family who fall apart when their 17-year-old daughter, Kezia, fails to return home from a night out. As the hours pass and the police investigation builds, this just-published novel puts every parent's worst nightmare scenario under the microscope.      
Focusing on the disappearance of an apparently captivating teenager, what follows is part whodunit, part police-procedural and part examination of the effects of the pressures on her parents, friends and acquaintances. When the police are called in, it soon becomes apparent she had secrets of her own and, as the investigation continues, suspicion shifts from one parent, friend, acquaintance to another.
Inevitably tension rises and tempers fray as Kezia's parents have different ideas how to proceed. Her father becomes obsessed with pursuing his own investigation while her mother bottles up her emotions trying to keep her family together and marriage intact.
The very real anguish of a family torn apart by secrets, guilt and jealousy as the gradually building nightmare gathers steam, keeping you guessing right up to the explosive triple twist climax. (See Book Review in this Edition; all profits to Costa del Sol Cudeca cancer charity).
Nora Johnson's other psychological crime thrillers 'The Girl in the Red Dress', 'No Way Back', 'Landscape of Lies', 'Retribution', 'Soul Stealer', 'The De Clerambault Code' (www.nora-johnson.net) available from Amazon in paperback/eBook (€0.99;£0.99) and iBookstore.All profits to Costa del Sol Cudeca cancer charity