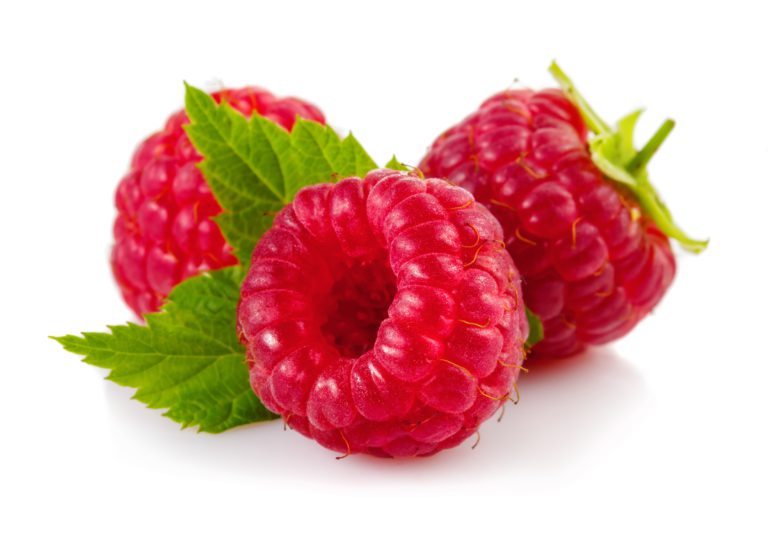 SCIENTISTS confirm the benefits of eating raspberries to help avoid the risk of heart disease.
Research carried out by Kings College London and funded by The National Processed Raspberry Council have confirmed that eating raspberries can lessen the risk of heart disease and aid circulation by keeping blood vessels healthy.
Experiments were carried out where identical looking drinks were given to a group of participants, only some containing fresh raspberry juice. Beforehand the group underwent both blood and urine tests. Within two hours of taking the drinks they were tested again. The people who had the drink containing raspberry juice showed a significant increase in FMD (flow mediated dilation) aiding the flow of blood through the widening of the arteries. Author of the report Dr. Ana Rodriguez Mateos said this effect was still present 24 hours later.
Tom Krugman Executive Director of the Council that funded the research said, "we are excited about these findings".
Red raspberries are known to contain strong anti- oxidants such as vitamin C, quercetina and Gallic acid that fight against cancer, heart and circulatory disease and age-related decline. They have also been shown to have anti-inflammatory properties.
The oil from raspberries is creating interest in the cosmeceutical market due to the richness of vitamin E and Omega-3 fatty acids. These are a sun protection factor.
A previous study by the US Department of Energy Lawrence Berkeley National Laboratory found that men over the age of 44 with the largest intake of Vitamin C had 20 per cent less damage to their sperm DNA than men who did not eat foods containing the vitamin.