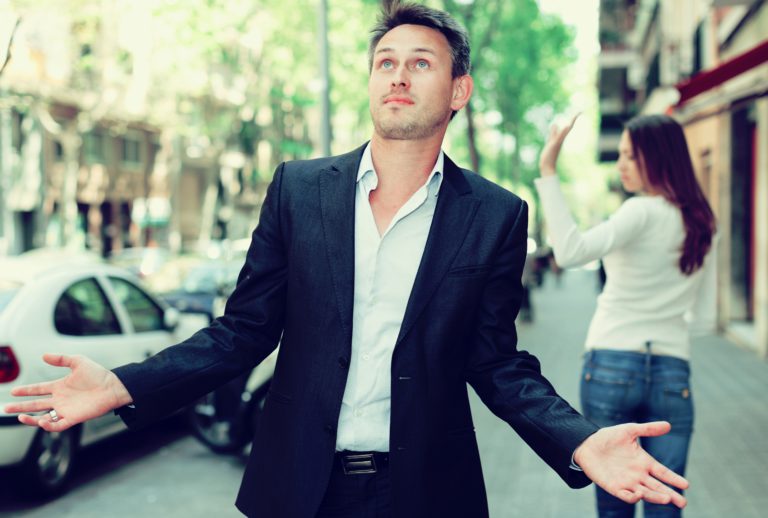 ONE of the real problems with the social media is that it allows the snowflakes and bordering nutters to seek each other out.
Whereas, at one time someone with totally off the wall ideas would hardly come across any like-minded individuals, they can now contact them at the touch of a button.
It stands to reason, if you can air your views to everyone in and around your vicinity, or indeed the whole country, you are going to find more supporters than standing on a street corner banging a drum and handing out leaflets.
Although there seems to be a positive glut of gaggle heads these days, there are in fact no more than they ever were, they are just a bit more linked up that's all. Solo individuals have now turned into 'minority groups' and we all know they are a part of the 'flavour' who seem to get all the preferential treatment these days! 
This latest bunch are a glaring example. Drunk with the power of getting national media coverage to get wolf whistles classed as a criminal offence, they are now advocating that ANY praise by male of the species, including reference to articles of dress or attire, be classed as a misogynistic 'hate crime'. I say Miss 'What a lovely pair of shoes your wearing. Where did you get them'?…….. 'Help. Police. Hate Crime. Hate crime in progress' Doo da, doo da…..give us a break.
I suppose praise from a female is ok? We'll be a bit careful lady, the woman admiring your hat at Ascot could be a gender bender; another load of codswallop dreamed up by these people.
To be honest I'm surprised most of 'em even have the courage to walk out of their own front doors. Some of their projects can be very dangerous indeed. They all seem to have completely one-track minds and, because they all appear to suffer complexes of inferiority and inadequacy, are completely unable to accept, or even listen to any other points of view.
One example is their ongoing insistence that babies, and young children, who show a tendency to play with toys or enjoy dressing up and indulging in the games of their opposite sex, should be immediately and relentlessly encouraged to grow up in that sexual gender. 
This was recently shot down by one eminent psychiatrist who, on examining a young boy who showed a great deal of interest in feminine toys etc., had in fact a younger sister who suffered from a debilitating illness. This led to the parents showing her more attention than they had the older lad. In the little boys mind he interpreted this as a favouritism toward girls. He thought that if he acted more like a girl, he would attract the same attention as his sister. It had nothing to do with his gender whatsoever!
Oh yes, these sorry snowflakes are dangerous alright. And terrible wasters of our most precious possession. Time. Why don't they all stick on a burka and move into areas where they will not be noticed by anyone? And certainly not listened to!
Dream on Leapy.
Keep the faith.
Love Leapy.  leapylee2002gmail.com.