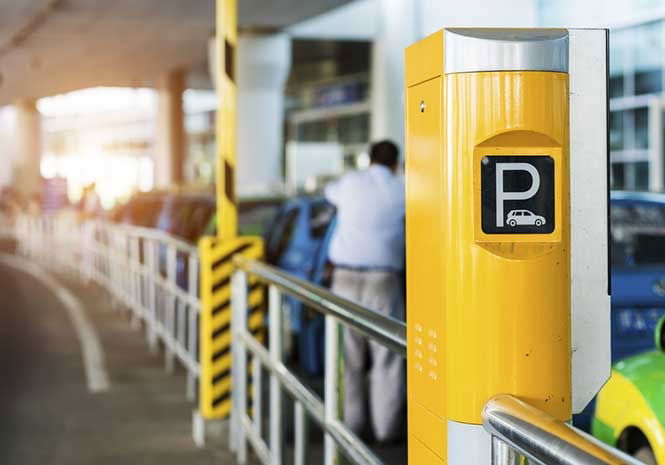 A BRIT returned the UK from a trip to Spain's Costa Blanca to find his car was one of around a dozen luxury cars broken into by thieves at an airport car park.
Peter Rawlings returned to Manchester Airport's Terminal 1 long-stay, multi-storey car park after a holiday to Benidorm to find his car window smashed in and a jacket stolen from the back seat.
Greater Manchester Police confirmed they had received complaints from other drivers who had returned to find their cars, including Audis, Mercedes Benz, BMWs and Mini Coopers vandalised in the last fortnight.
Peter, 45, said: "I came back from holiday and went to go and put our suitcases in the boot of the car and then saw the glass on the floor and my side window had been put through.
"I rang the airport security immediately and they said they had had a spate of break-ins and told me not to worry about it.
"They just advised me to fill out a complaint form.
"The car park is advertised as a safe and secure and that your car is left in safe hands so when you return from holiday you expect it to be in the same condition."
"A beautiful jacket that my late wife left me was taken from the back of my car.
"I have had to pay £85 to get the window fixed and I was forced to take the day off work so overall I've had to fork out about £600."
A Manchester Airport spokesperson said: "We are aware of a number of vehicles being damaged and we are assisting GMP with their enquiries."
A spokesperson for GMP said: "We are aware of a number of cars being damaged this month and we are working with security at Manchester Airport.
"We also have targeted operations in place."