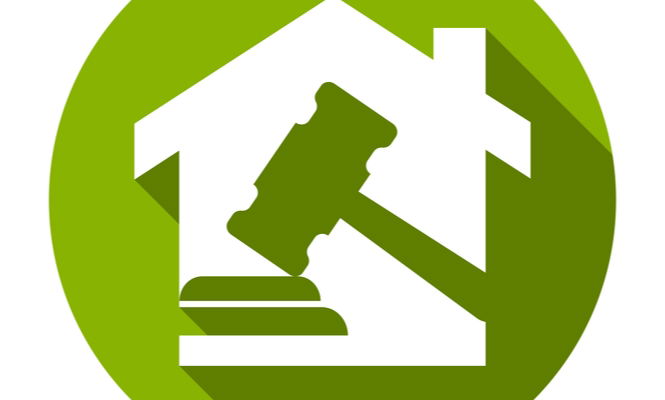 DO any of you watch a BBC programme called 'Homes Under the Hammer'?
I do and it amazes me how they buy a property for usually silly money and most people have never bought an investment property before.
How it works is the presenters show the viewers some dump that needs a total refurb then they show you the punter buying it at an auction.
They go to the house together and you get told that they are going to put in a new bathroom, new kitchen, rewire, put in new heating, rip a lean to out, and re-plaster basically everything.
'What's your budget and time frame?' they are asked and this is what flabbergasts me.
'Yeah, I've got a six grand budget and I'll do it in a month.' WHAT? HOW? I don't understand how they do it.
They buy the house for say 50 grand. They go back a month later and BOOM the place now looks like a palace. Then they're asked, 'Did you stick to your budget?'
'Well no I spent an extra three quid because we needed a new roof.' I'm being sarcastic now! Then they get the estate agent back and get a new valuation. Now the house is worth 90 grand and the rental income will give them 8%.
Simple isn't it? Well let me tell you it isn't that simple.
I wish they would show you the horror stories too. The ones where the punters get it all wrong like what happens in real life. Because I know that it isn't that easy.
Sure if you are a builder and you can do stuff yourself it's OK but once you get tradesmen in it can be a nightmare. I'm going to suggest to the Beeb a show called 'Horror Houses Under The Hammer (The Nightmare Continues)' where they buy the gaff, get ripped off by the builder and can't sell it. They do their brains and have it repossessed by the building society. You know, just like real life.
There's always one isn't there? You know the one that tells you, 'tomatoes are actually a fruit not a vegetable.'
Err yeah, I know that smart arse. 'And so are cucumbers, bell peppers and avocados plus a few others. Did you know strawberries and raspberries aren't berries?'
OK stop now mate, you are getting on my nerves. But still they carry on.
'Mountain goats aren't really goats and killer whales never kill much at all and definitely not humans. White rhinos aren't white at all, not even remotely white.'
I walk away when he gets on to sperm whales!
Email mikesenker@gmail.com