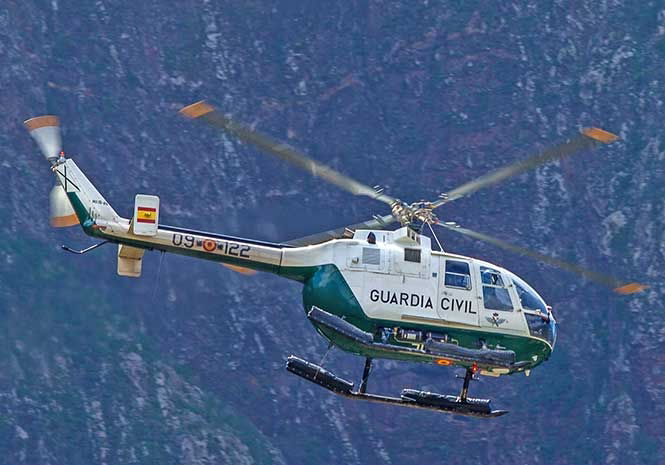 A HIKER who was reported missing after being separated from his friends has been found dead this morning (Saturday).
Emergency services have reported that a rescue team has recovered the body of the young man from the municipality of Güéjar-Sierra in Granada's Sierra Nevada.
Members of the mountain rescue branch of the Civil Guard located the deceased in a difficult to access area near the river at Majada del Palo.
Firefighters, National Police and Plan Infoca personnel had also joined the search.
It is reported that the young man had been hiking with three friends but became separated from the group when he became tired.
Hallan fallecido a un joven de 17 años desaparecido desde el viernes mientras hacía senderismo en Sierra Nevada, Güéjar-Sierra #Granada




— Emergencias 112 (@E112Andalucia) July 21, 2018