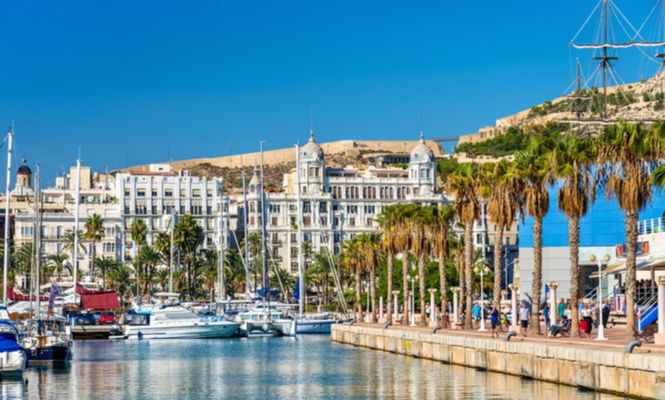 IT looks like being another bumper year for Denia's tourism industry.

Occupancy figures for the first half of July repeat last year's excellent figures and in the case of campsites exceeds them.
Hotels have enjoyed 80% occupancy figures – better than the forecast 65% to 70%. As far as apartments are concerned, tourism accommodation has seen 70% occupancy, the same as the same period of last year.
For the town's tourism industry the high demand for holiday apartments is good news as this type of accommodation is where most tourists to the area stay.
The  Denia's Department of Tourism figures also show that campsites were 61% full, compared to just 55% in 2017.
Advance bookings for the second half of July show hotel occupancy of 73%, with the Department of Tourism predicting it will reach 90%.